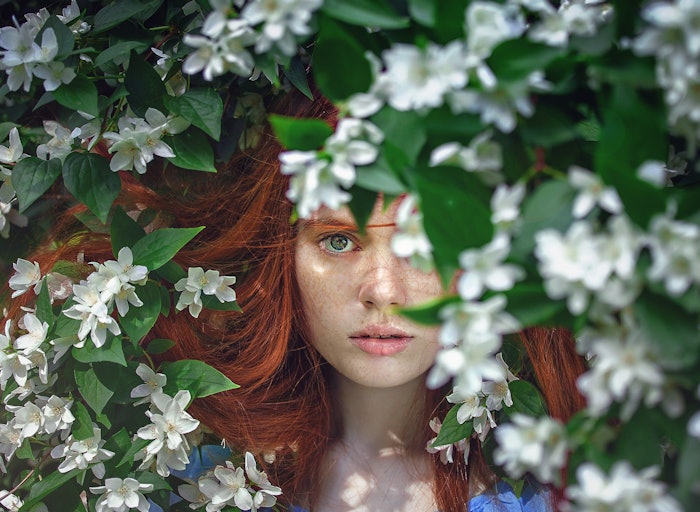 Pexels Pixabay
This week's headlines were boiling over with F&F news of acquisitions, merger updates, sales and an event recap! There's also time to dig into the February issue, covering disruptors in both flavor and fragrance. Think RTD beverages, sustainable scents, genderless fragrance launches and more. Do a quick recap before logging off for the weekend.
Awards
TFF President Linda G. Levy Receives New York Urban League's Inaugural Catalyst Award
The two organizations also launched a comprehensive partnership called The Fragrance Foundation Catalyst Initiative benefitting the NYUL's Diversity Lab and providing training, career development, mentorship and job opportunities for professionals of color interested in careers in the fragrance industry. 
Event Recap
BSF, BSP, SCS Bringing the Senses Together Event Recap
Here's a look at the discussions on formulation, extraction processes and the BSP Fine Fragrance Awards winners.
Mergers, Acquisitions & Sales
DSM and Firmenich Obtain Competition Clearance from European Commission
As of February 22, 2023, DSM and Firmenich jointly announced that they have obtained unconditional competition clearance from the European Commission. This follows the unconditional competition clearance of China's State Administration for Market Regulation (SAMR) received on February 16, 2023. 
Givaudan Acquiring Cosmetic Ingredients From Amyris
Amyris will continue to manufacture ingredients for Givaudan to use in cosmetics, as well as provide access to their innovation capabilities.
Givaudan will become the commercialization partner for future sustainable beauty ingredients.
IFF Sells Flavor Specialty Ingredients Business to Exponent
On February 16, 2023, IFF announced it has entered into an agreement to sell its Flavor Specialty Ingredients (FSI) business to Exponent, a UK-based private equity firm, for $220 million in cash proceeds. Cash proceeds from the transaction, net of taxes and expenses, will be used to reduce outstanding debt.
Retirements
RIFM Announces Retirement of President James C. Romine, Ph.D.
Romine's final day of their presidency is March 31, 2023. Anne Marie Api, Ph.D., RIFM's vice president (since 2006), will serve as RIFM's president beginning April 1, 2023.
Podcast Release
[video] Senior Flavorist Alison Freedman Talks Career and Sommelier Certification
Listeners will get insight into Freedman's recent accomplishments in the flavor industry and a look into how a flavorist tackled a sommelier certification.