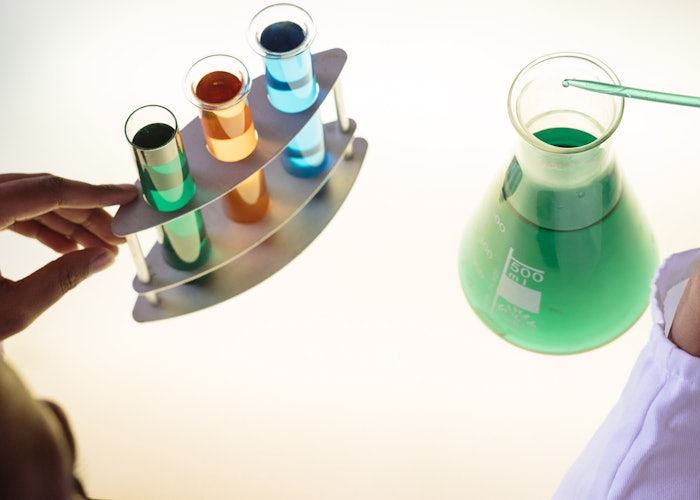 RF Studio/Pexels
On February 21, 2023, the Research Institute for Fragrance Materials (RIFM) Board of Directors chair, Robert Weinstein, Ph.D., announced the retirement of James C. Romine, Ph.D., who joined RIFM in 2015 as president of the organization.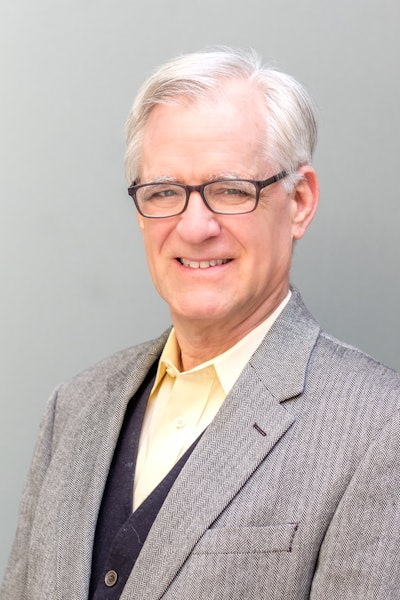 Romine final day of their presidency is March 31, 2023. Anne Marie Api, Ph.D., RIFM's vice president (since 2006), will serve as RIFM's president beginning April 1, 2023.
"Dr. Romine led RIFM through the most impactful decade of its half-century of ensuring the safe use of fragranced products," Weinstein said. "His strategy-focused leadership, decades of experience stewarding chemicals for commercial use, and genuine care for and mentorship of the people he led and worked with propelled the organization into a new era."
"When I joined RIFM in 2015, the organization was entering a period of profound transformation," Romine explained. "The groundwork for the most significant undertaking in RIFM's history—the criteria for the RIFM safety evaluation process for fragrance ingredients—had just been published. As a result, RIFM scientists began building on their previous safety work to create truly comprehensive, science-based evaluations of fragrance ingredients."
Romine's business processes savvy and his natural leadership drove the evaluation of the entire palette of discrete chemical safety assessments over the next several years. Safety assessments covering more than 85% of the industry volume of use are now peer-reviewed and published.
Overseeing several milestones during his tenure, Romine included the peer-reviewed publication of more than two dozen groundbreaking research papers highlighting animal-alternative methods, a comprehensive organizational strategy, and a complete rebrand, including the Institute's first-ever communications plan.
"Here was this outstanding organization, racking up significant achievements, of which few fragrance professionals, let alone the general public, had any awareness," Romine said. "Awareness of RIFM's critical work is growing daily, and I couldn't be prouder of this legacy."