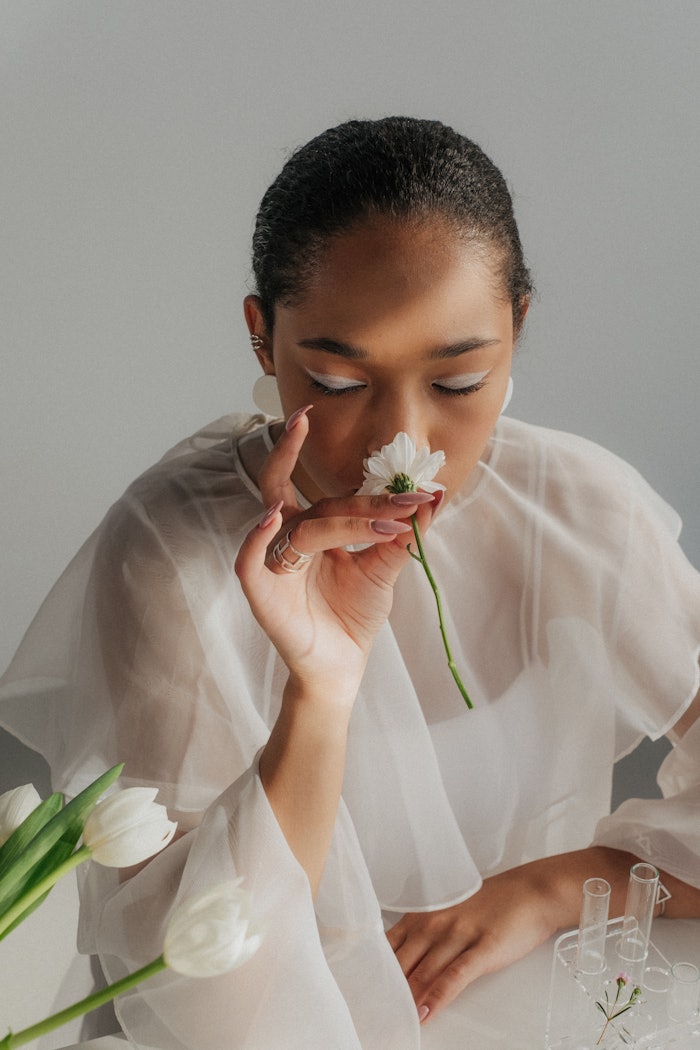 PEXELS
What a week for flavor and fragrance news! By the way, if you haven't heard, the February 2023 issue is now live and is filled with the buzz on the latest disruptors in F&F (genderless fragrances, neuroscience, consumer demands, flavor ingredient versatility, RTD beverages and more). P&F+ also connected with "Forward Thinking" columnist Amy Marks-McGee to discuss the latest launches in the RTD market, consumer trends and even a quick fangirl moment over espresso martinis in this month's Two Sense podcast.
Appointments
Bell Flavors & Fragrances Appoints Johanna Bell to Flavor Sales Team
"Johanna is an excellent addition to Bell, possessing expertise that will not only strengthen our team, but continue to expand Bell's presence across the country, drive new business efforts and further enhance key relationships with clients," said Joan Harvey, Bell senior vice president & commercial general manager, Flavors.
Sensegen Joins Fragrance Creators Association
"Sensegen is pleased to join Fragrance Creators," said Angélique Burke, vice president of Fragrance and senior perfumer at Sensegen. "Our creators are reimagining the fragrance, taste and cosmetic palette to inspire sustainable, clean, safe and supply-stable ingredient technologies for home and personal care, and food and beverage applications."
Symrise Announces Expanded Executive Board
Michael König, chairman of the Supervisory Board of Symrise AG, comments, "By expanding the Executive Board, we are sending an important signal for the further growth course of Symrise."
WFFC Reveals Its 2023 Board of Directors
WFFC is dedicated to providing support, resources, and community to women in the flavor and fragrance industry.
Flavor Ingredients
IFF Debuts Choozit Vintage Cheese Starter Culture Line
According to Innova Market Insights, cheddar is the top cheese-centric ingredient across the ready meals, snacks, and bakery categories making up 42%, 71%, and 53% of those launches, respectively. 
Fragrance Technology
Firmenich Introduces EcoScent Compass Next Generation
The updated EcoScent Compass offers more than 80 data points for each ingredient and three key pillars: circular creation, climate, and nature, and impact on people and community.
Givaudan Unveils AI Technology Myrissi to Predict Emotional Perception of Fragrance
Maurizio Volpi, president of Fragrance & Beauty, says, "Myrissi represents a step change for the [i]ndustry. As e-commerce remains the privileged channel for customers, we must answer their need of an olfactive digital experience, something impossible to address until now."
Reports
Citrus Oil Market Driven by Wellness Demands, Household Products, Food and Beverage Markets
The global citrus oil market is expected to reach a valuation of $8.75 billion by 2023 and $14.4 billion by 2033.
LVMH Full-Year 2022 Revenue Increases 23% 
LVMH has reported its 2022 full-year revenue of €79.2 billion and profit from recurring operations of €21.1 billion, both up 23%.