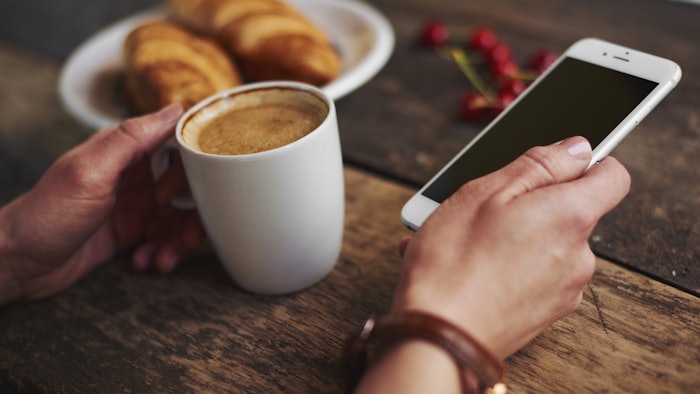 This week of F&F news saw the release of P&F+'s June issue, new partnerships and mergers, podcasts and more. Don't forget to grab your ticket for the World Perfumery Congress 2022 this summer in Miami, Florida, and check out updates on the newly announced sessions below.
On May 31, Afyren announced the launch of its F&F range of products, Flavyren, a portfolio of carboxylic acids that are used in a large panel of flavors and fragrances compositions for the production of authentic tastes and smells (acetic, propionic, butyric, isobutyric, valeric, isovaleric and caproic).
Seasoned fragrance curator, Mark Knitowski, takes the stage at World Perfumery Congress (WPC) 2022 to pull back the curtain on the fragrance development process.
The June issue not only dives into the latest in fragrance, but it also marks the return of the World Perfumery Congress (WPC).
DSM and Firmenich have announced that the companies have entered into a business combination agreement to establish "DSM-Firmenich."
Firmenich has announced it has signed a strategic partnership with ScentRealm, a digital scent technology company based in Hangzhou, China.
Ahead of the World Perfumery Congress (WPC) 2022, Agilex perfumer and WPC speaker, Neha Okhade connects with P&F+ managing editor, Jenna Rimensnyder to discuss the future of fragrance.

Quintis Sandalwood, in partnership with the American Society of Perfumers, launched a global competition for perfumers to reimagine Indian sandalwood (Santalum album) within a fragrance.
The World Perfumery Congress (WPC)—the premier global event for fragrance artistry, ingredients, technology and brands—is returning in-person to Miami Beach, Florida June 29-July 1, 2022. Are you ready to explore the future of fragrance?
Want to know everything going on in flavor & fragrance? Sign up for P&F+'s newsletter. You can also follow along on Instagram and LinkedIn.