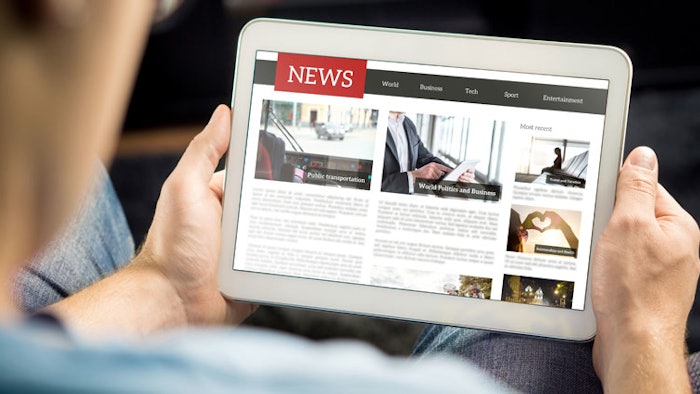 This week of F&F news saw innovative ingredient launches, site visits, rebrands, company news, WPC updates and more. Don't forget to grab your early bird ticket for the World Perfumery Congress 2022 this summer in Miami, Florida, and check out updates on the lineup below.
Euromonitor's industry manager of Beauty and Personal Care, Kayla Villena, is set to take the stage at World Perfumery Congress 2022 for the session, "Exploring Post-Pandemic Opportunities in Fragrance."
Firmenich has announced that its board has approved changes to the structure and composition of its board committees.
Flavor Producers, LLC will showcase flavor and extract innovations at the 2022 Natural Products Expo West tradeshow in Anaheim, CA.
Robertet has announced that the company's vanilla channel in Madagascar has been audited and verified as Fair For Life (FFL).
While in California for the NAFFS 22nd Annual West Coast Flavor Industry Forum Roundtable (March 10, 2022), P&F+ managing editor, Jenna Rimensnyder, was able to squeeze in three site visits. First up was Sensegen, followed by Sweegen and finally T. Hasegawa.
Diana Aqua, a business unit of Symrise Taste, Nutrition & Health, has announced an official name change.
Unilever has announced that it will be the first global foods company to publicly report the performance of its product portfolio against at least six different government-endorsed Nutrient Profile Models (NPM) as well as its own Highest Nutritional Standards (HNS).
Want to know everything going on in flavor & fragrance? Sign up for P&F+'s newsletter. You can also follow along on Instagram and LinkedIn.