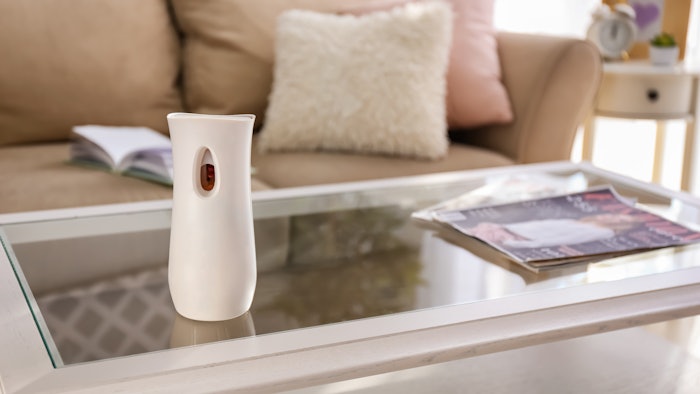 Data from The Insight Partners on the global aroma ingredients indicates the market was valued at $5.37 billion in 2021 and is projected to reach $7.69 billion by 2028, growing at a 5.2% CAGR during the forecast period. Per the report, the market growth is driven by increased demand from the personal care industry.
Related: Natural Fragrance Market Expected to Grow Through 2025
The global aroma ingredients market is segmented into air care, cleaning and sanitization, personal care and cosmetics, fine fragrance and others. The market splits with synthetic and natural ingredients, with the synthetic segment accounting for the larger market share. The demand for synthetic ingredients is increasing due to low cost, availability and consistency. Natural aroma ingredients are finding more interest as public opinion shifts towards the possible side effects of synthetic ingredients and a desire for clean, natural products.
The change in the consumer's perception towards aromas and pleasant odors has made fragrance an essential part of personal care and cosmetic products. Per the report, a pleasant fragrance or aroma of a product is deemed more as a necessity than a luxury and consumers are willing to pay extra for the fragrance element of the products.
The report suggests that the trends in the market are influenced by the increased demand for personal care products and the increased awareness about cleanliness and hygiene. The increased demand for cleanliness and sanitization products due to the COVID-19 pandemic across the region has led to growth in the aroma ingredients market.
Want to know everything going on in flavor & fragrance? Sign up for P&F+'s newsletter. You can also follow along on Instagram and LinkedIn.