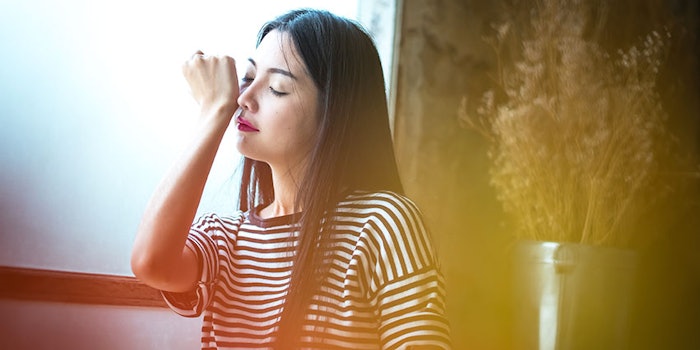 Women are more sentimental than men when it comes to fragrance, according to new data from Scentiments (part of The NPD Group). Female consumers tailor their scents to their mood, and are more invested in their curated fragrance wardrobe than their male counterparts.
Kissura Craft, director and fragrance industry analyst (NPD), suggests arranging fragrances by scent families in stores so that women can shop according to their mood. When targeting displays for men, scents should be arranged by brand so that favorites can be easily found.
The data also showed that:
U.S. women are 35% more likely to match their fragrance to their mood, and over 1/3 treat themselves to a new scent as a pick-me-up.
Women can take 10–20 times longer than men to choose a fragrance, with the average male consumer taking around 30 seconds to sample and make a decision about a scent.
Samples are key, with women 12% more likely than men to deem samples important when making fragrance purchases.
Women purchase fragrance as often as once a month, while men hold out and only purchase once or twice a year, and usually to replenish their existing scent.
Rollerball sales went up 28% in the last two years—alongside a 16% growth in perfumes in <1 oz sizes—as women purchase new scents more frequently.