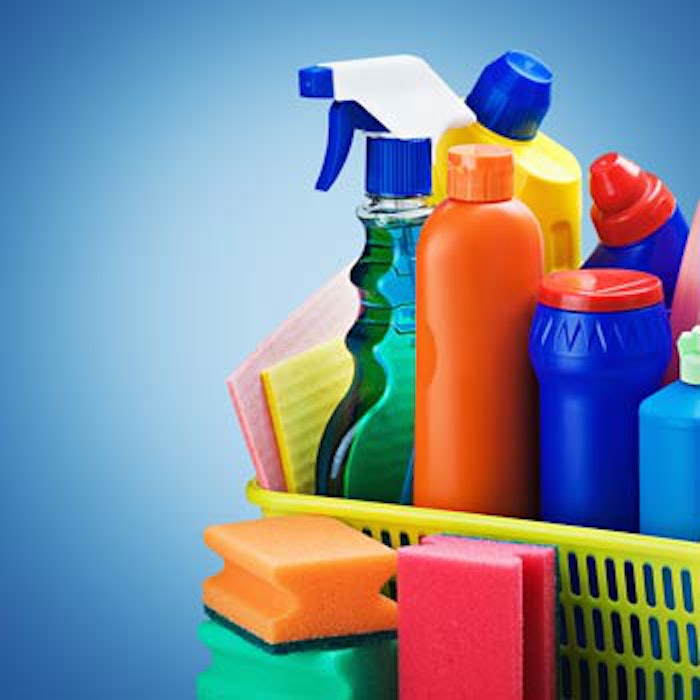 According to a recent press release, Lonza has launched its Preferred Fragrance Program (PFP) for EPA-registered products. PFP will partner with four leading fragrance suppliers in the household, industrial and institutional (HI&I) cleaning markets. Arylessence, Chemia, Givaudan and Sozio are participating in the initiative, providing on-trend and cost-effective fragrances for Lonza's HI&I formulators and marketers.
The program will include a wide selection of fragrances that are pre-approved for EPA-registered liquid and wipe disinfectant formulas. Each PFP partner has formulated a wide range of fragrances designed to fit Lonza's consumer, healthcare and institutional markets.
PFP partners will also participate in new fragrance development. In order to qualify new fragrances for Lonza's portfolio, each partner is responsible for safety testing before submitting formulations to the EPA.
"The Preferred Fragrance Program should greatly enhance the quality and service Lonza can offer formulators with regard to fragrance choices," says Craig Carter, North America marketing manager for hygiene, Lonza Consumer Care.