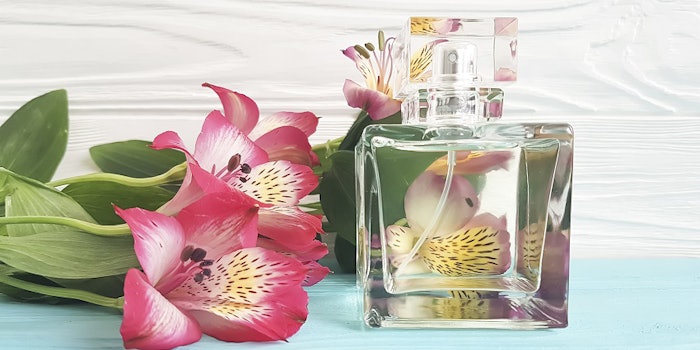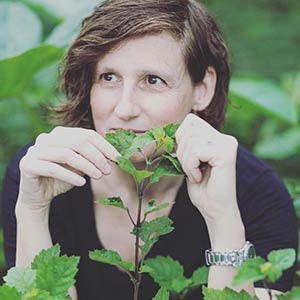 International Flavors & Fragrances Inc. (IFF) has named Anne Flipo a master perfumer.
The designation "recognizes perfumers who have demonstrated consistent and outstanding levels of creativity and craftsmanship in the art of perfumery, and exceptional leadership in and measurable impact on the industry."
"One of the great distinctions about IFF is the sheer quality and extraordinary talent of our people," said chairman and CEO Andreas Fibig. "Our perfumers create fragrances that form the sensory backdrop to people's lives – something Anne understands well. I am thrilled at her recognition, not only for her lifetime of achievements thus far, but for the great things we continue to expect from her."
Related: IFF Celebrates 130 Years of Engaging the Senses
Flipo is IFF's fifth master perfumer; the title was introduced in 2013. After earning her baccalaureate, Flipo began training for a career in flavors at perfume, flavor and cosmetics school ISIPCA. While apprenticing, however, she realized her true calling was fragrances.
Since joining IFF in 2004, she has received industry recognitions including Cosmetique Magazine Perfumer of the Year in 2014 and Cosmetic Executive Women (CEW) France Achiever Award for Creation in 2016. Several of her fragrances have received Fragrance Foundation Awards in both the U.S. and Europe.
"I would like to speak about my 15 years with IFF. The life of a perfumer can be challenging, but IFF gave me the room to come into my own skin. It forced me to be the master of my own life, to let go of the fear, to embrace who I am, and discover independence," said Flipo. "IFF supports you when you challenge yourself, and it treats us as individuals, rather than a machine. At IFF, you are part of a team, where I know I belong, and where I know that what I bring is unique and valued. I was able to overcome any obstacles thanks to the outstanding human fabric of the company, which holds everything together, and creates common values which we all stand for: passion, simplicity and kindness… and a bit of madness too!"