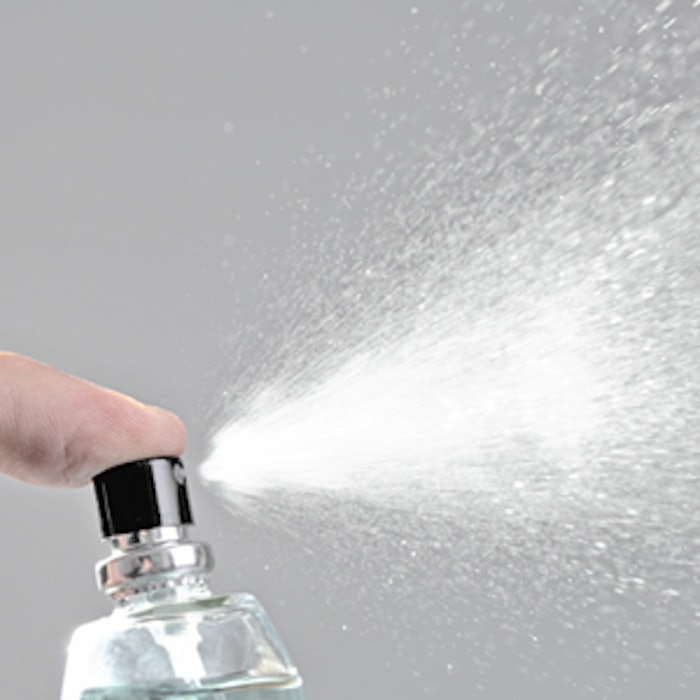 Bell announced the hiring of two new management positions, as well as the promotion of one of their perfumers.
More hires: Bell Announces New Management
Marife Geda was recently appointed to quality control manager at the Middletown facility. She will manage day-to-day operations of the quality control laboratory.
Karen Graves was appointed to sensory director at Bell's HQ in Northbrook, Illinois.
Robert Siegel was promoted to senior perfumer and has been with the company since 1992.
In other news: Bell Named Best and Brightest Company