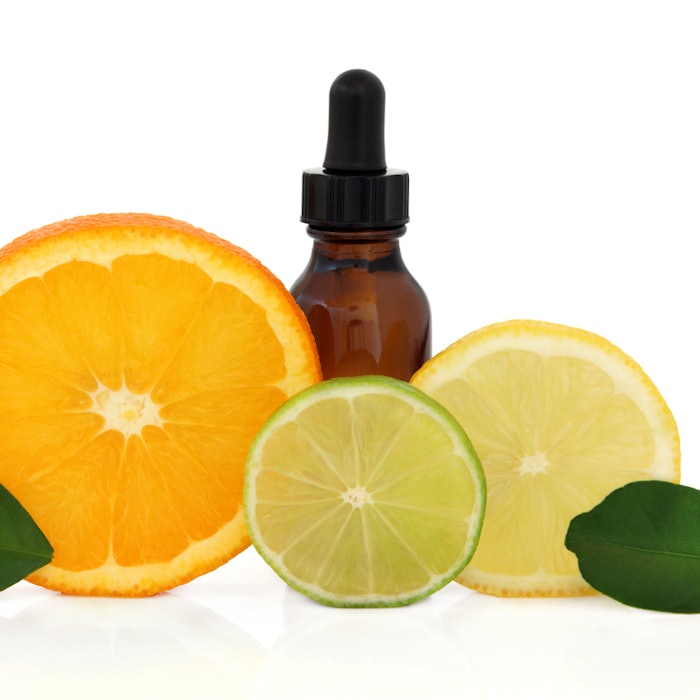 marilyn barbone - Fotolia
Bell Flavors and Fragrances was awarded by the National Association for Business Resources as one of the "101 Best and Brightest Companies to Work For" in the country in 2015. The award celebrates the company's human resources practices and dedication to the employees.
Previously: Bell Names New HR Employees
"We are quite honored to be named one of the best and brightest companies to work for in the country," said Adam Reidel, human resources director at Bell. "Our employees truly are the difference. By recognizing and rewarding the achievements of all employees and celebrating all they do, each and every one of our employees makes us the best because they are the brightest."
Learn more: Bell Announces New Management