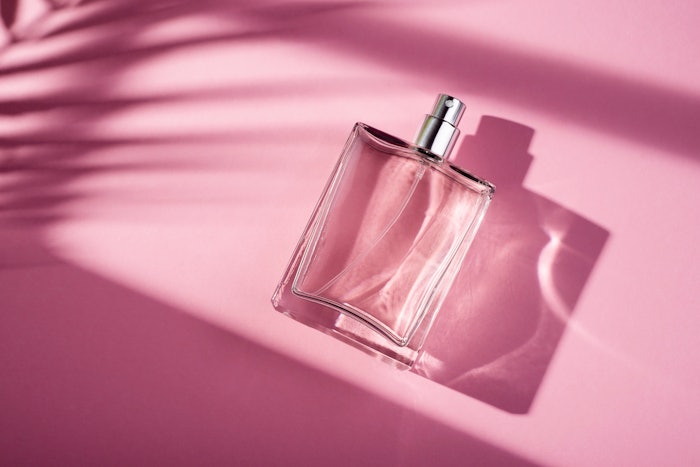 Photo Credit: Alex Shi
Inolex has released LexSolv Essential (INCI: Not Provided), a 100% natural solubilizer that creates clear formulations by solubilizing preservation ingredients, essential oils and fragrances.
Related: Inolex Joins the Sustainable Castor Association, Endorses Best Practices for Castor Supply Chain
The ingredient is designed to provide solubility that meets growing consumer demand for 100% natural and "no ethoxylates," per the company. Other benefits of the ingredient include:
Comparable solubilizing power to polysorbate-20 and PEG-40 hydrogenated castor oil.
Neutral odor profile;
Neutral skinfeel;
Cold processable;
Easy-to-pour liquid.
Inolex has also created two prototypes that include LexSolv Essential:
AquaGlow Micellar Water offers a pure and clean look and gently cleans daily dirt, oils and waterproof makeup while hydrating all skin types.
ScentLock Hair Mist is crafted for all hair types and infuses the hair with fragrance through Lexsolv Essential.