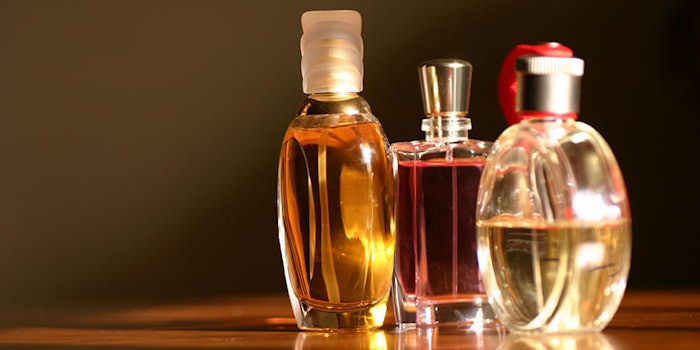 Harry Fremont, one of Firmenich's master perfumers, has been awarded the Fragrance Foundation's 2017 Lifetime Achievement Award.
Fremont's work includes Romance (Ralph Lauren), Japanese Cherry Blossom (Bath & Body Works), CK One (Calvin Klein), Modern Muse (Estée Lauder) and Mon Paris (Yves Saint Laurent). He helped to develop fragrances for Firmenich in the U.S., and served as the first full-time perfumer for the company's Manhattan creative center.
"On behalf of Firminich, I would like to share how proud I am, and what a privilege it is to work with Harry for now almost 30 years. One of our 12 master perfumers, Harry is a true artist, and a pillar of our creative excellence worldwide. His command of our palette, from our most exquisite naturals to our pioneering bio-based ingredients, is superb and his love for what he does is simply contagious," said Patrick Firmenich, chairman of the board, Firmenich.
This isn't Fremont's first award with Firmenich—he won the International Prize from the French Society of Perfumers for two consecutive years.
"I believe that you can achieve incredible heights when you work hard; that anything is possible to create, as long as you have the will and the imagination to do it. Every day I try to live by this mantra and bring it to life through the fragrances I create," said Fremont.