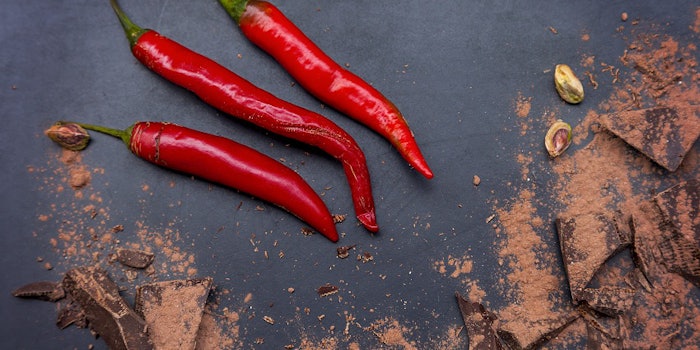 Snickers announced the launch of three limited edition flavors, Fiery, Salty & Sweet and Espresso.
Starting in June 2018, these limited edition flavors will be available nationwide at local food, convenience and drug stores. Taking after its "You're not you when you're hungry" slogan, each bar will feature a hunger symptom on the outside package with the flavor solving (Espresso = irritable, Fiery = wimpy and Salty & Sweet = indecisive).
"Snickers knows that when you're hungry, you lose your flavor and turn into your less desirable self," said Michael Italia, senior brand manager, Snickers Brand. "Our new flavors paired with hunger symptoms provide an extended dimension to show how Snicker ultimately satisfies when hunger strikes."