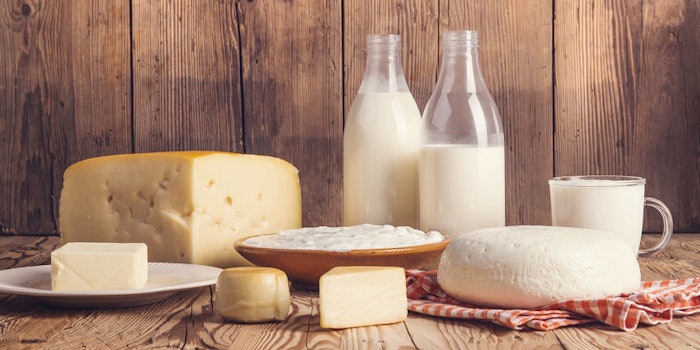 A recent report by the market research firm Packaged Facts took a look at the expansion of dairy products and found five key insights that are driving dairy consumers.
Similar to other flavor segments, dairy consumers are gravitating to products that they can connect with. With dairy products, consumers are looking for products that support animal welfare and safety, nutrition and sustainability.
The report also indicated five key insights that will influence consumers to purchases dairy products:
Savory tastes. Savory flavors have made their way into dairy products in the form of savory yogurts, cheese, butter and more. With more people trying more adventurous flavors, consumers will be seeking out these products more in the future.
Authenticity. Consumers are looking for an authentic connection with their products. Products that support a farming tradition, safety and sustainability are poised to grow.
Keep it simple. Quick and easy snacks will continue to be popular. Single-serving cheese snacks and cottage cheese are among some of the popular portable treats.
Health benefits. More and more consumers are looking for food with health benefits. Health conscious consumer will look at dairy products for its protein, calcium and probiotics benefits.  
Better butter. Similar to the advent of savory flavor, different flavors have been making their way into butter. Products like honey, garlic, and coconut oil butter will become more popular in recipes and dishes.