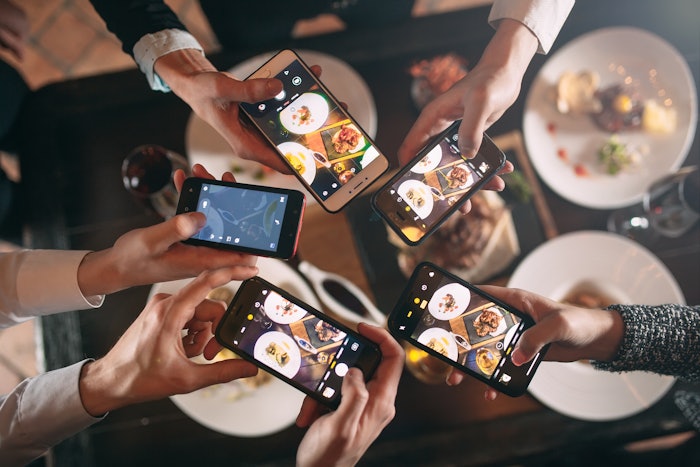 AdobeStock
Artificial intelligence(AI) is being utilized in a variety of ways within the F&F space. Most recently, both Mintel and Givaudan have launched AI flavor platforms. Understand the nuances of these two novel AI-based platforms.
While exploring the showroom floor at Food Ingredients Europe, I stumbled upon the Mintel booth. To my surprise, the company recently launched what's known as Flavourscape AI. 
The subscription-based platform gives users access to a network that collects new products from 86 markets around the world. The data points are structured within the database to track product innovation. The Flavour Landscape Engine (FLE) utilizes three algorithms said to pinpoint flavor trends relevant to each user's market. 
The artificial intelligence platform is designed to be used as a tool to identify flavor trends, understand the prevalence and momentum of existing flavor trends and compare markets and categories.
Givaudan has rolled out  Customer Foresight, which is a facet of the company's 2025 digital strategy. The futurescaping platform was built in-house at Givaudan's Digital Factory in Paris, France, and is said to leverage Givaudan's human expertise, big data and artificial intelligence (AI) to anticipate challenges, foresee consumer expectations and create winning food experiences. 
Customer Foresight is said to be able to identify early indications about impending, future shifts that will impact the food and beverage industry. It is designed to support customers in understanding, planning for and addressing disruptive changes in consumer desires, guiding strategic planning and leading to co-creation opportunities.