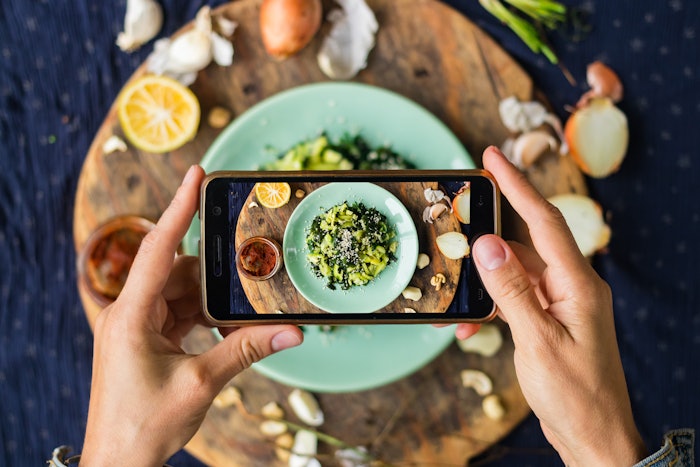 AdobeStock
Givaudan has rolled out  Customer Foresight, which is a facet of the company's 2025 digital strategy. The futurescaping platform was built in-house at Givaudan's Digital Factory in Paris, France, and is said to leverage Givaudan's human expertise, big data and artificial intelligence (AI) to anticipate challenges, foresee consumer expectations and create winning food experiences. 
Customer Foresight is said to be able to identify early indications about impending, future shifts that will impact the food and beverage industry. It is designed to support customers in understanding, planning for and addressing disruptive changes in consumer desires, guiding strategic planning and leading to co-creation opportunities. 
The company announced its development of Customer Foresight during the first half of 2022 and has been working with a select group of customers in different markets testing it from end-to-end. The results from the pilot led to new experience concepts based on data-driven foresights and futurescaping prowess. Customer Foresight has now been rolled out within Givaudan globally for selective use on key opportunities that meet certain thresholds. Givaudan's exclusive AI enabled capability will continue to evolve through data enrichment and deep learning to create unique and disruptive innovations as it anticipates what is to come in the years ahead. 
Louie D'Amico, president, Taste & Wellbeing, Givaudan said, "We're dedicated to helping our customers understand and unravel the complexities of consumers' evolving needs and expectations. I'm truly excited about the limitless applications and use-cases that Customer Foresight will provide. Our experts are able to gain insight and foresight into any future food or beverage opportunity. Their resulting foresights can include anything from customizable and transversal future scenarios, to visualized target personas brought to life virtually." 
Be on the lookout for more insights on futurescaping in Givaudan's Leaders & Newsmakers 2023 interview, set to debut in July.