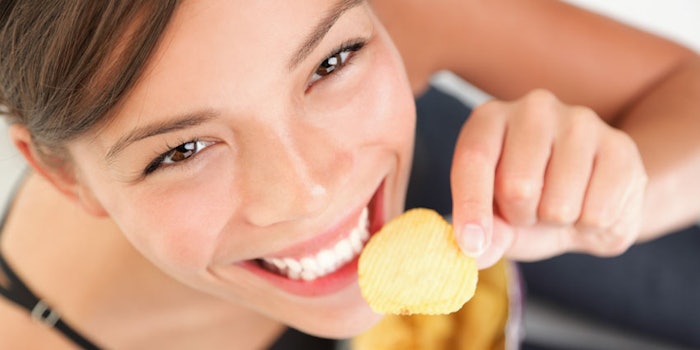 Global manufacturer of flavors and fragrances, Symrise, has revealed the results of its Pure Pleasure Study. This study focused on the correlation between food and pleasure with the findings being used to help lead the company to new flavor concepts.
This study included specific food categories such as:
Salty snacks
Hot tea or coffee
Cereal
Soft drinks
Sauces
Crackers
Soups
Fruit juice
Chocolate confectionery
Cookies
Yogurt
Ice cream
Ready-to-eat meals
Sugar confectionery
Chewing gum
Ready to drink tea
Beer/cider
Spirits
Mixed drinks
The study found that there is a great deal of self-gratification in food as well as feelings associated with guilty pleasure, impulse, reward, reassurance, happiness and bliss. Participants in the study found that exploring and experimenting with new foods and beverages to be a pleasurable experience and one that gave them a sense of adventure and discovery.
New Flavor Concepts from the Study
Coffee
Affogato - a combination of vanilla ice cream, hot espresso and amaretto
Mexican chocolate mocha with a hint of chili spice
Frozen hot chocolate frappucino with caramel and salted pretzel pieces
Tea
Mojito tea latte
Lemoncello tea latte
Cucumber melon green tea
Tiramisu tea latte