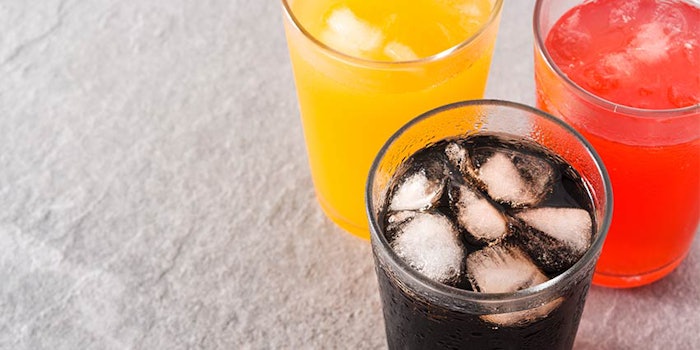 Symrise has unveiled Califormulations LLC, a platform designed to deliver end-to-end beverage innovation to consumer packaged goods (CPG) companies and their brands.
Califormulations brings together Symrise's expertise with offerings of The Green Organic Dutchman Holdings Ltd. (TGOD), providing customers with the ability to quickly develop shelf-ready, scalable products via access to its expertise at three locations:
The newly formed Califormulations, LLC located in Columbus, Georgia, with 100,000 square feet for beverage development, multi-purpose production, pilot scale flexible bottling and shelf-ready, scalable packaging,
Symrise's regional headquarters in Teterboro, New Jersey, which offers global expertise in flavor solutions, including taste for sugar-reduced products, and
The specialized Symrise Beverage Center in Laguna Beach, California, providing creative beverage concepts.
Related: Symrise Releases Q1 2019 Results, Posts 9.3% Sales Growth
Utilizing the expertise located at these three locations, Califormulations, LLC in cooperation with Symrise will deliver a rapid innovation approach composed of four integrated parts: insights and design, prototyping and evaluation, development and production, and activation ecosystem.
TGOD also brings its expertise in producing premium organic cannabinoids to the partnership. Using sustainable growing practices, TGOD offers organic CBD and other organic cannabinoids where allowed by local laws and regulations.
"Major packaged goods companies put their focus on agile innovation to help fuel growth around their core brands," said Paul Graham, president, Symrise Flavor North America. "Agile venturing and creative innovation sprints will replace the traditional and often time-consuming 'stage gate' innovation funnel and are changing innovation sustainably."