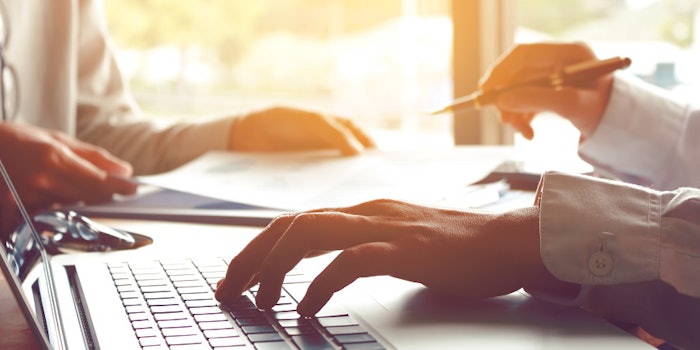 Pyrazine Specialties and CTC Organics have announced that the company will change its name to Synerzine, Inc. 
"In April 2017, I acquired the company and hired new leadership. We are a very different organization today, so adopting a new name and brand identity is the next logical step in our growth strategy," said CEO Michael Peterson. "Our new brand is supported by a new logo and tag line: Innovation. Customization. Raw Ingredients … and is meant to highlight new innovative changes that brings the company closer to the needs of the flavorists and perfumers."
Headquartered in Ellenwood, GA, Synerzine is a global supplier of ingredients for the flavor and fragrance industry, along with other industries like pharmaceutical and agricultural. The new name and rebranding was a reflection of the company's new strategic focus to be a globally recognized leading supplier of high-quality aroma ingredients.
"We've increased our capabilities to provide custom manufacturing, food grade and halal certifications, in addition to improving data-driven communication with our customers," said Peterson. "We expect to delight every customer with our exceptional services, large product selection, customization and the highest quality and safety standards."