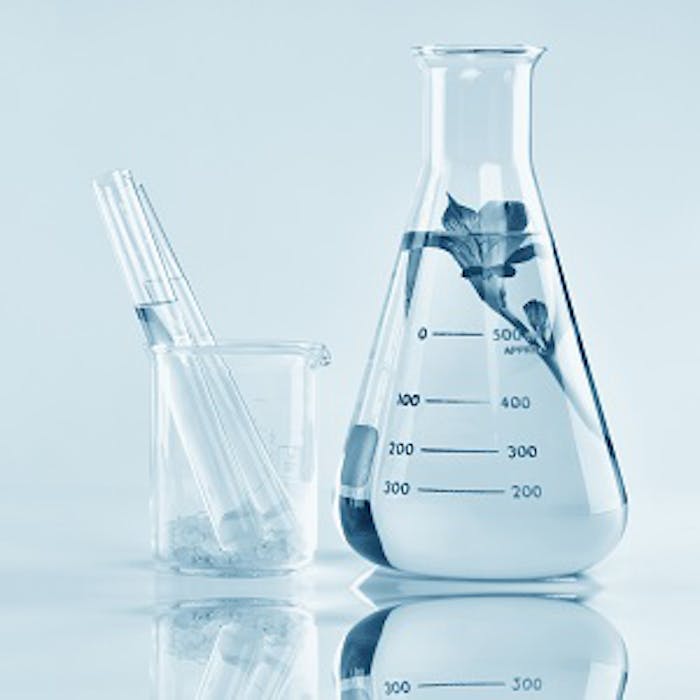 Some recently published programs for the isolation of new products from nature will be discussed herein. In addition, a series of ideas for the development of new or improved flavor and fragrance substances will be presented. These ideas concern new mono- and sesquiterpenoids, substitution of sterical or electronical parts (functional groups) of molecules by more stable ones. New materials with greater organoleptic or olfactive value-for-money will be suggested.
General Introduction
One may question whether the search for new aroma chemicals is economic. In other words, are the costs for research in the flavor and fragrance industry a value for the money? Recent studies of the American Council for Chemical Research revealed that during the period of 1975 to 1998 every $1 invested by 83 chemical industries produced a profit of $2.6. The conclusion: research in the chemical industry does pay off. Recently some interesting publications appeared regarding the search for and the design of new flavor and fragrance materials.