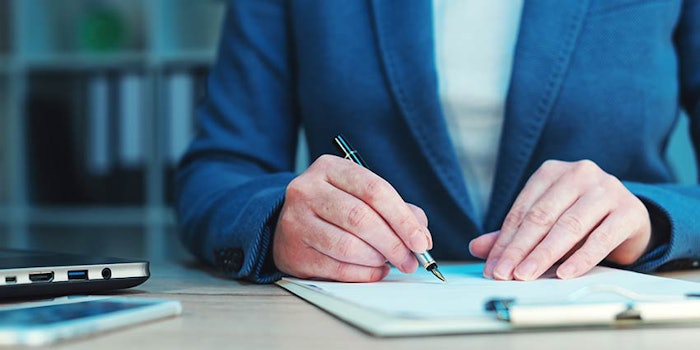 Comax Flavors has announced two new hires: Stacey Kelly, who will serve as a senior product development scientist, and Lena McCarthy, in the role of regulatory specialist.
Kelly's extensive product development experience includes tenures at Zentis, Campbell Soup and Provesta Corporation. Along with product development, her responsibilities will include strategic planning, providing marketing trends and technical support for key accounts.
Related: Comax Flavors Bites Down on Nutrition and Performance Findings
McCarthy most recently served as a member of IFF Tastepoint's regulatory group. She has more than 17 years of experience in the flavor industry.
"We're excited to welcome Stacey and Lena to Comax's family," said Comax senior flavor chemist Michael E. Crain. "Stacey's creative product development experience and Lena's regulatory experience will be an asset to Comax as we continue to grow."