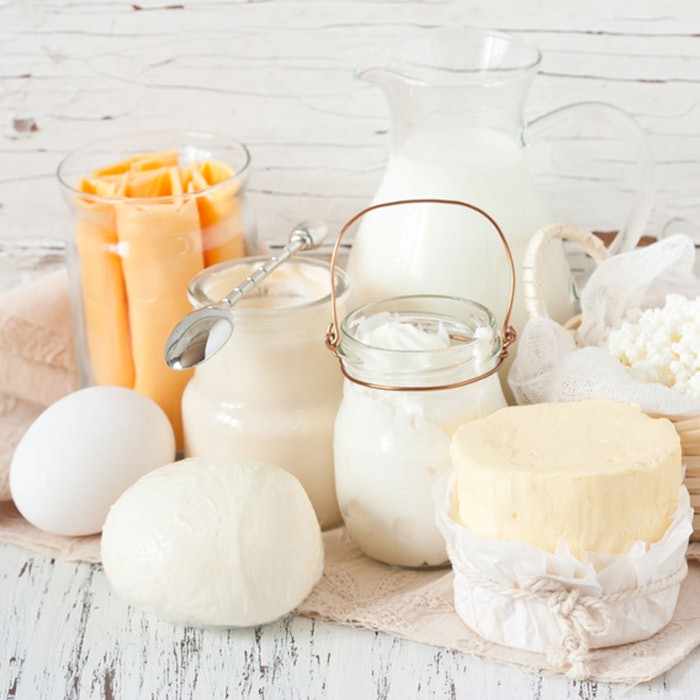 Givaudan will acquire Vika B.V. to aid the growth of the Givaudan flavors division by the end of this year.
Mauricio Graber, president of Givaudan's flavor division said, "Savory and dairy are two categories where consumers feel all-natural ingredients are important and it is our aim to keep strengthening our offering in these sectors. We look forward to leveraging Vika's expertise which will complement our own heritage and knowledge in extraction, fermentation and concentration of natural ingredients, opening up new market opportunities for both companies."
Vika, headquartered in the Netherlands, specializes in natural dairy ingredients, fonds, stocks, and vegetable extracts, that are offered to customers in the food and beverage industry. Vika has over 200 employees across the globe with facilities in Belgium, the United Kingdom, and New Zealand.
"Expanding our offering in naturals is a key priority for Givaudan in the context of our 2020 strategy. Vika's products, technologies and talent will strengthen our existing capabilities and our ability to develop new taste solutions. We are delighted to welcome Vika's employees to our company and are confident that their industry expertise will accelerate Givaudan's position with existing and new customers," said Givaudan CEO, Gilles Andrier.
The terms of the deal have not been disclosed and still require formal approval from relevant authorities, though it is expected to close in the second half of 2017.