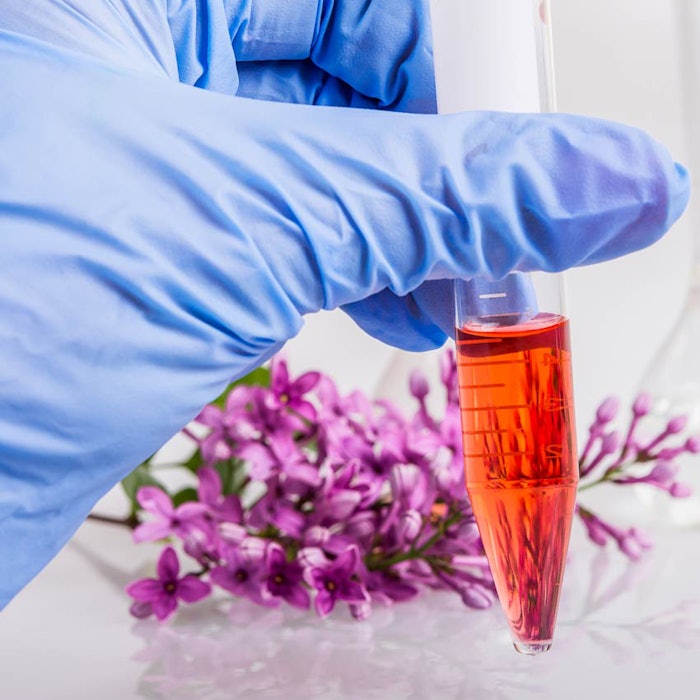 Firmenich recently announced Julien Firmenich as the vice president of ingredients, where he will lead the ingredient business division for the company in Geneva. Firmenich will report directly to Armand de Villoutreys, president of perfumery and ingredients beginning July 1.
"I am delighted to be welcoming Julien to head up our ingredients business globally," said de Villoutreys. "Julien's experience in perfumery, cutting across body and home care and fine fragrance, as well as his leadership in ingredients, positions him well to drive our ingredients growth strategy with a focus on shaping unique olfactive experiences."
Firmenich most recently served as the vice president of product strategy and promotion for the company's ingredient division. In his role, he was responsible for product lifecycle and innovation management. Previously, Firmenich held positions in fragrance development manager to body and home care commercial followed by fine fragrance sales. He developed a broad understanding of perfumery, ingredients, creativity and consumer insights.
"I am very proud to be leading our ingredients business, and to keep on driving the richest and finest palette in the industry to delight our creators and customers," said Firmenich. "Building on our leadership in green chemistry, sustainable naturals and breakthrough innovation, I am committed to taking our legacy forward."
Firmenich graduated with a Masters in economic science from HEC Lausanne and an MBA from INSEAD in Singapore.