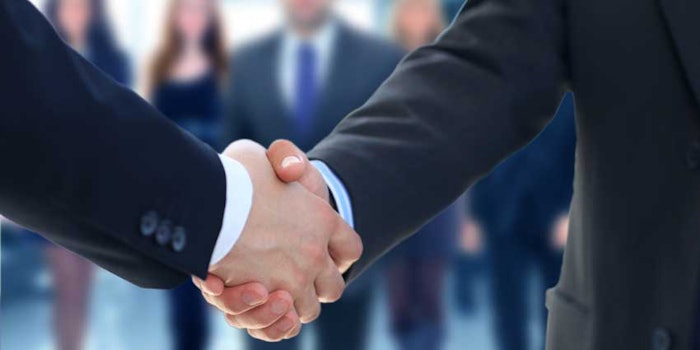 Ginkgo announced its acquisition of Gen9, a synthetic DNA provider, and continue developing biotechnology processes.
"Gen9 was founded to significantly increase the world's capacity to cost-effectively generate high-quality DNA for use in transforming industries and powering the bioeconomy," said Kevin Munnelly, president and CEO of Gen9. "Ginkgo has been our largest customer in recent years and we're thrilled to join forces and together forge a new trajectory for bringing the benefits of synthetic DNA to a wide range of industries. Ginkgo is truly a natural fit for Gen9."
Working Toward Goals
Ginkgo's organism engineers and customers will now have access to the designed DNA technology, which is the raw material for organism design.
"Our mission is to make biology easier to engineer and through that to enable our customers to grow better products," said Jason Kelly, cofounder and CEO of Ginkgo Bioworks. "Having Gen9's synthesis and assembly technology available to our customers is a valuable addition to our foundries, allowing us to further speed up the process of organism design."
Gen9's manufacturing platform and operations and R&D teams will be transitioning to Ginkgo. This will support the team to create better products and work with biotechnology on a new level at a decreasing cost.
"We are seeing interest from a broad range of companies looking to use cultured ingredients to make their products in a more efficient and more sustainable way," said Kelly. "Having more direct, immediate access to the building blocks primarily for our internal use will allow us to continue to push the envelope of what is possible in biotechnology."