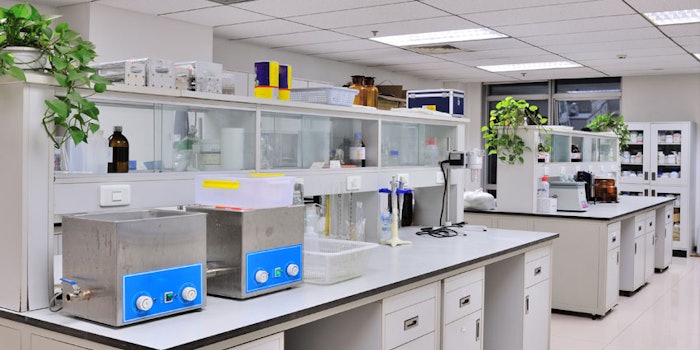 Ginkgo Bioworks opened its new biotechnology laboratory, called Bioworks2, in order to increase production of ingredients and organisms for fragrance, cosmetics and personal care products. The new site automates processes that were previously done by hand. The new facility premiered a new efficient technique for designing and prototyping organisms.
"Writing DNA has become remarkably cheaper and more available in the past few years, and Ginkgo's foundry model makes the process of designing with DNA scalable for the first time," said Jason Kelly, CEO and co-founder of Ginkgo Bioworks.
Expanding capacity
Bioworks2 occupies 18,000 square feet and is equipped with robots available to test versions of organisms simultaneously. The size and technology has increased the company's capacity by six times. The company plans to continue to expand and enlarge its production capabilities. By 2018, Ginkgo Bioworks will own more than 80,000 square feet.
"This scale will enable the company to continue to partner with Fortune 1000 companies on new biological products that are better for people and the planet, from flavors to fragrance to other bio-based materials," said Kelly.
Diversifying partnerships
Over the course of this year, Ginkgo Bioworks has partnered with Gen9, Twist Bioscience, Amyris and Genomatica. Gen9 and Twist Bioscience focus on DNA synthesis while Amyris and Genomatica are based on fermentation and bio-process design.
Carlos Cabrera, executive chairman of Genomatica, said, "The potential of biology to impact our industry is substantial and rapidly evolving. Genomatica and Ginkgo now make it practical and feasible for existing and new participants to access, license and deploy cost effective and innovative biotechnology."