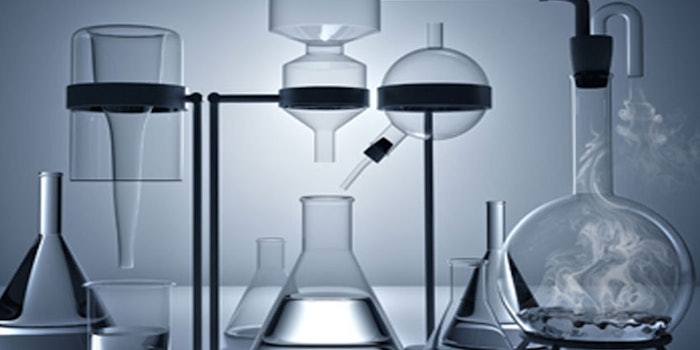 Ginkgo Bioworks signed an agreement with Archer Daniels Midland Company in order to develop customs strains of microorganisms that can be used to produce a key cultured ingredient for multiple industries including cosmetics, nutrition, flavors, fragrances, insect control, agbio and sweeteners.
"ADM's expertise in ingredients and customization is unparalleled," said Jason Kelly, co-founder and CEO of Ginkgo Bioworks. "With our bioengineering resources, we are excited to offer them a more affordable and sustainable way to produce these ingredients and continue to educate the market about what is possible."
With the rapid expansion, the company closed a $100 million round of financing which will help enable the growth of the organism engineering foundries where the organism is prototyped for customers. The strains are produced similar to the process of a microbrewery.
"As our customers work to develop new, unique products to meet consumer demand, they rely on ADM to provide innovative ingredient and formulation solutions throughout the process," said Todd Werpy, senior vice president and chief technology officer of ADM. "Partnerships with companies like Ginkgo Bioworks elevate our ability to be an ideal problem-solving partner for our customers, and we are excited about the possibilities this new agreement will create."