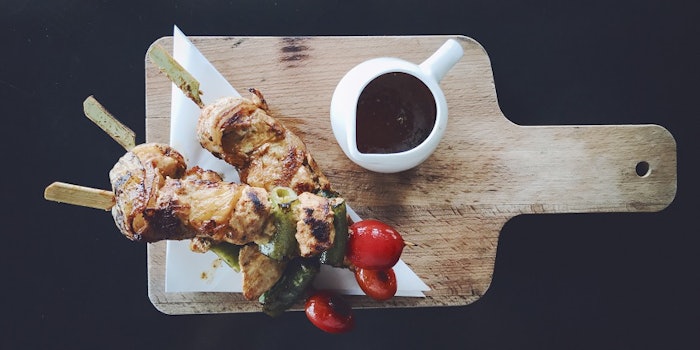 Frutarom Industries LTD. has signed an agreement to purchase 60% of the shares for Thai company The Mighty CO. Ltd (Mighty).
"The Mighty acquisition is our eighth acquisition this year. Following 27 acquisitions we have made since 2015, which have been successfully integrated into our global activity, and have been and will continue contributing to further growth in sales and improved profits and margins through maximal capitalization on the synergies they bring," said Ori Yehudai, president and CEO of Frutarom. "We have an outstanding pipeline of further strategic acquisitions of companies and activities within the scope of our operations and we will continue carrying out our rapid profitable growth strategy, which is based on combining profitable internal growth and strategic acquisitions."
Per the transaction agreement, Frutarom will acquire 49% of the shares immediately and then will receive the other 11% after regulatory approvals.
Southeast Asia Provider of Savory
Founded in 1989, Mighty has been engaged in the development, production and marketing of savory solutions in the Southeast Asia market. Among the company's broad portfolio includes flavor solutions, seasoning blends, marinades and functional raw materials for the food and beverage industry. Approximately 60% of its business consists of manufacturing taste solutions and marketing leadership in savory tastes, while 40% is in the trade of specialty raw materials for the food, beverage and nutrition industry.
Expanding in the East  
The acquisition comes after Frutarom has made several moves to expand its global savory flavor influence. Among some of the recent acquisitions include Mühlehof in Switzerland, Unique Flavors in South Africa, Piasa of Mexico and Redbrook of Ireland.
"The acquisition of the Thai flavors company Mighty is an additional acquisition of activity in Frutarom's core field which strengthens our global market leadership in the field of savory along with deepening our activity in the important growing region of Southeast Asia, and continues Frutarom's implementation of its rapid and profitable growth strategy and realization of its vision 'to be the preferred partner for tasty and healthy success," said Yehudai.