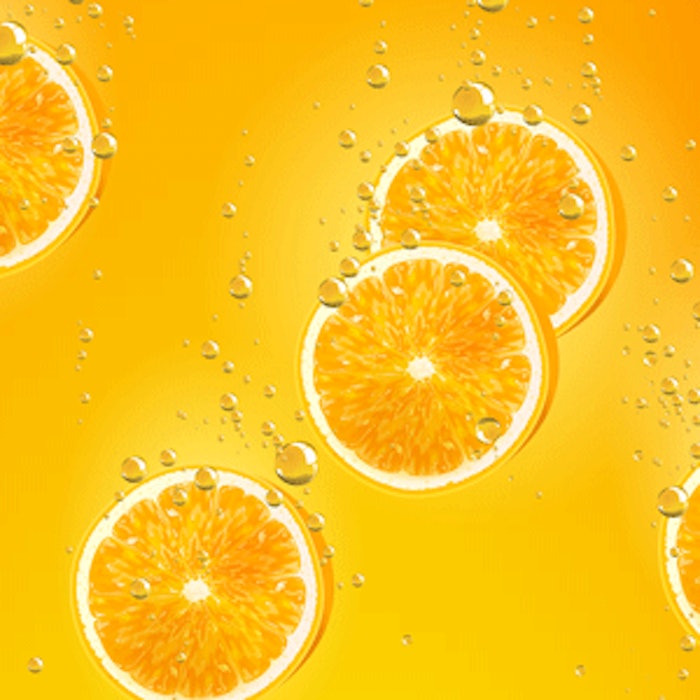 Focusing on sustainable, fermentation-based approaches to ingredients for health, wellness and nutrition, Evolva announced the launch of orange flavor and fragrance ingredient, valencene.
Valencene can be used in food and beverage, personal care and household products and additionally, as an intermediate to produce nootkatone.
Normally, valencene is required to be extracted from the peel of oranges. However, the company uses an alternative process to make large amounts of valencene in a highly reproducible, contaminant free, sustainable and cost efficient manner.
With an affordable manufacturing process at a significant production scale for the ingredient, initial commercial samples will be shipped in January to prospective clients.