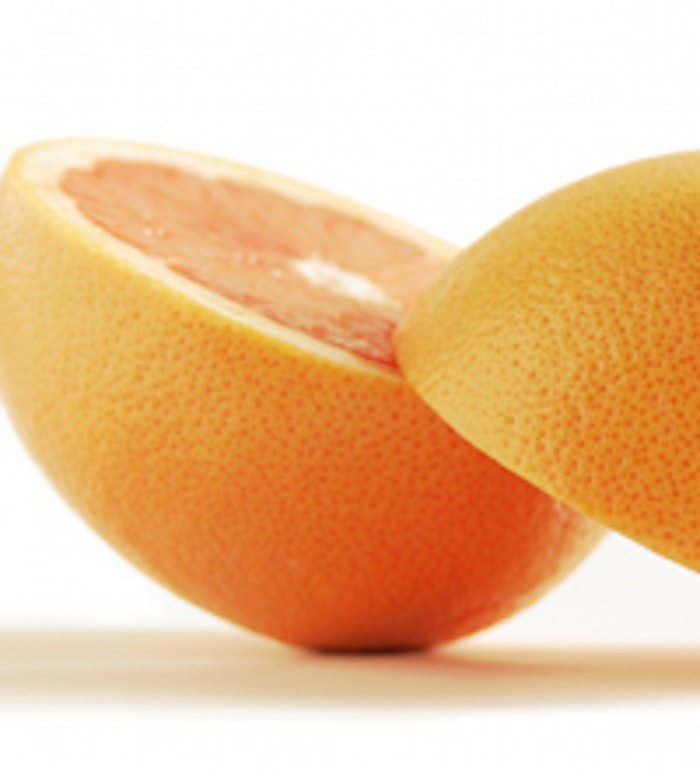 As a result of Evolva's acquisition of Allylix, Evolva has launched the citrus odorant, nootkatone, to expand beyond flavor and fragrance and into insect repellents.
The highly coveted odorant is produced using patented fermenting technology, where the ingredient is extracted from sugar rather than the skin of grapefruits. Through this technology, nootkatone is produced in larger quantities for commercial use. It also allows for production to be more sustainable and affordable. Several F&F companies, including Evolva and Cargill, are developing fermentation technology as a means for more affordable, efficient, and sustainable ingredient creation.
Laboratory and field research also indicates nootkatone's versatility beyond flavor and fragrance as an insect repellent. Studies showed nootkatone as an excellent repellent against pests, especially ticks that carry Lyme disease, as well as mosquitoes, lice and bed bugs.
Earlier this year, Evolva submitted a request to the Environmental Protection Agency (EPA) to accept nootkatone as a biochemical pesticide. The request was approved on August 19, 2015. The company will devote two to three years of research to regulate and approve nootkatone as an insect repellent in the United States.