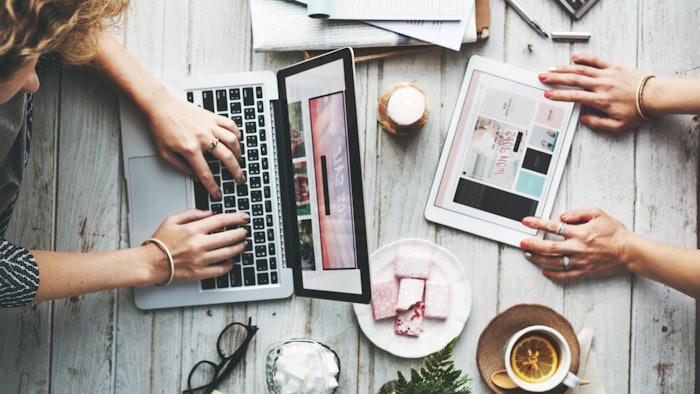 dreamstime
This week's F&F headlines were filled with job openings in the F&F realm, company collaborations, sales results and more. Be sure to check out WPC On-Demand sessions and Flavorcon updates. Flavorcon 2022 registration is still open! Be sure to snag your tickets ASAP to ensure the best rate. 
We are counting down the days until the return of Flavorcon! Are you ready?
T. Hasegawa is looking for a senior sweet and beverage flavor chemist, who will provide their expertise to create excellent sweet and beverage flavors to service our customers.
The center is designed to support global citrus research and development and will include sensory and experience venues, research labs, processing, analytical departments, a fully equipped citrus garden and amenities for hosting customers and partners.
The report states that net sales rose to a record $280 million, a 7% increase from $263 million in the third quarter of 2021.
Kerry's group revenue increased by 16.1% in the period during the third quarter of 2022.
The flavors and fragrances market is projected to reach $37.3 billion by 2026.
Sensient Technologies Corporation has reported consolidated revenue of $361.1 million in this year's third quarter.
By 2025, group sales are expected to increase to €5.5 to €6.0 billion, supported by annual growth of 5% to 7% (CAGR) and targeted acquisitions.
Symrise is waiving patent applications based on the belief that Symrise and ProSpecieRara consider crop diversity to be an important common good: Everyone should be able to freely access it.
Take a bite out of the October issue while it's still spooky season!
Want to know everything going on in flavor & fragrance? Sign up for P&F+'s newsletter. You can also follow along on Instagram and LinkedIn.