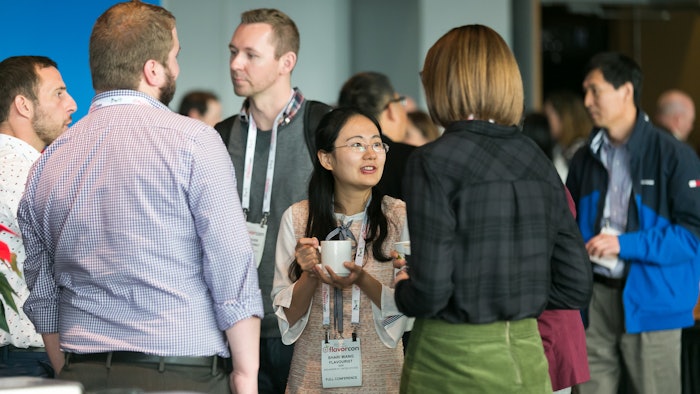 We are counting down the days until the return of Flavorcon! Are you ready? Don't miss out on the growing list of exhibitors showcasing the last ingredients, technology and innovation the flavor industry has to offer. Want to find a way to get your company seen? Contact Paige Crist (pcrist@allured.com) for details.
>>>Register today for the best rates!<<<
Be sure to grab your tickets ASAP for the best rates to experience Flavorcon! Scheduled for November 9-10 in Cincinnati, OH, flavor experts will assemble from around the world to discover the latest insights from industry professionals. 
FMCG professionals, flavor chemists, food scientists, purchasers and allied formulation/creation specialists pay a special rate. Society of Flavor Chemists members also receive an exclusive discount. For all pricing, visit flavorcon.com.