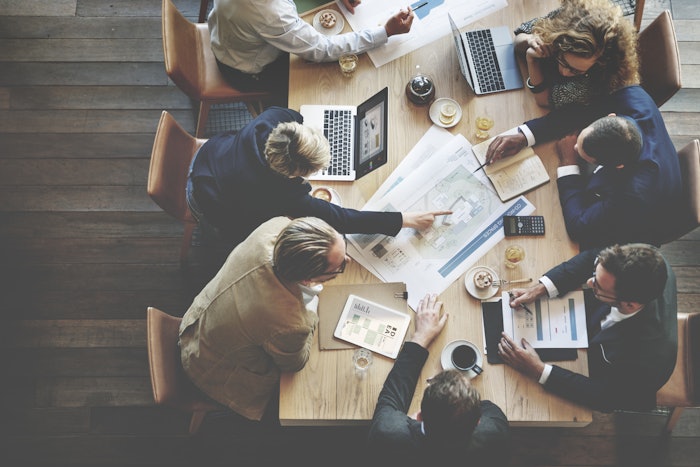 The Fragrance Science & Advocacy Council (FSAC) held its inaugural annual meeting on Thursday, December 9th, 2021. Representatives from all five FSAC member companies (Bath and Body Works, Firmenich, Givaudan, IFF and Symrise) attended the in-person and virtual hybrid event, during which the FSAC's Board of Directors, Communications Committee, Government Relations Committee and Scientific Affairs Committee met to review progress and map goals and priorities for 2022.
Related: The Fragrance Science & Advocacy Council in North America Marks 100-day Milestone
In 2022, the FSAC Committees will promote sound science, advocacy and stakeholder engagement. Key federal issues include EPA approval of new ingredients, cosmetic reform, transparency on ingredient communication to consumers, and alternatives to animal testing. Key state issues include NYDEC ingredient communication, future CARB activity (VOCs) and ongoing legislation on various issues in other states. The FSAC will also provide ingredient communication and education as needed, for example, Galaxolide, Iso E Super, sandalwood oil, eucalyptus oil and preserving the diversity of safe and sustainable fragrance ingredients.
FSAC board vice-chair and vice president, Stephanie Blakely, said, "It was evident from the onset that we founded something dynamic and distinctive with the formation of FSAC. We continue to bring together extremely knowledgeable and talented individuals to support the fragrance industry. The energy, camaraderie and passion of the FSAC team only intensified as we came together in-person for our first annual meeting. The future of FSAC inspires me!"
FSAC board chair and president, Shawn Blythe, added, "It is exciting to have the opportunity to build something valuable from the ground up. While we are energetic competitors, it is extremely rewarding to see the areas where we, as leaders in this industry, can collaborate on advocacy positions that benefit the entire industry. The success of our first annual meeting was simply a confirmation that our aspirations are quickly translating to reality."
Want to know everything going on in flavor & fragrance? Sign up for P&F+'s newsletter. You can also follow along on Instagram and LinkedIn.