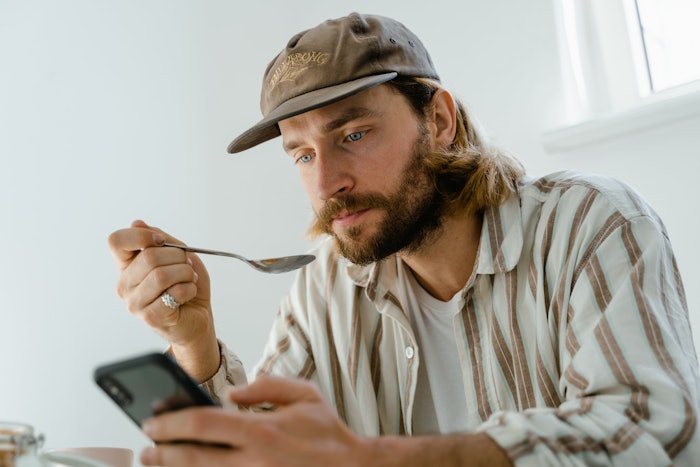 PEXELS
News has been buzzing with acquisitions and partnerships throughout the flavor and fragrance realm. Are you all caught up? We have compiled the latest headlines for you to dig into to be in the know!
Acquisitions
Flavor Advantage, located in Naples, FL, provides sweet flavors to major companies in several industries.
Tom Motz, founder and president of Flavor Advantage, said, "We look forward to joining the BFI organization. They have an excellent reputation in the marketplace, and they are known for their service. We will be able to grow faster with the resources they offer."
CORE Industrial Partners (CFI), a Chicago-based private equity firm, has announced the acquisition of Contract Filling Inc. (CFI), a specialized contract manufacturer of high-end fragrances, deodorants and cosmetic products, by CORE portfolio company Arizona Natural Resources (ANR), based in Phoenix, Arizona. 
Kerry has announced that it has acquired the B2B powdered cheese business and related assets of The Kraft Heinz Company (Kraft Heinz) for consideration of $107.5 million.
Turpaz Industries has announced that it has signed an agreement to acquire control (65%) of Aromatique Food in Romania, a company that develops, manufactures and markets savory flavor mixtures, for 17 million Romanian leu ($3.35 million), as well as future consideration based on Aromatique's business performance during the second half of 2022.
Turpaz Industries has announced an agreement to acquire control (81%) in Klabin, an American custom fragrance, natural oil blends and extracts company, for a total of $24.3 million, subject to adjustments based on Klabin's business performance during the year 2022.
Partnerships
With a partnership agreement for the next five years, Axxence and WPR are further expanding their cooperation, which has been in place since 2015. The aim of this deepened collaboration is to drive forward research in the field of natural flavor substances.
Bell Flavors & Fragrances has programs in place for supplier approval and validation for third-party certification requirements such as EcoVadis, Sedex and Safe Quality Food. Bell is actively exploring the potential for certification or verification from accredited sustainability programs with supply chain partners (i.e., UEBT, Rain Forest Alliance/UTZ, ECOCERT).

Bühler, Cargill and Givaudan Collab on Asia Pacific Scale It Up! Innovation Challenge
The Scale It Up! Innovation Challenge will provide resources, mentorship and expertise to start-ups with innovative solutions for plant-based meat or seafood alternatives. 
The research collaboration with Givaudan is one that is expected to leverage this synthetic biology capability and go beyond the production of ethanol, with the companies working together to establish novel pathways to key fragrance ingredients used across the Givaudan portfolio. By searching for new opportunities to bring perfumery material innovations to life, the companies have a shared goal of using sustainable methods to continue serving consumers through enhancing the perfumery palette and being good for the planet, as well.
Givaudan has successfully produced the fragrance ingredient commercially. XiMo, a player in catalysts, has developed, produced and will supply the catalyst system used for this fragrance ingredient synthesis. Givaudan and XiMo have collaborated to develop and implement this innovative solution ready for the market.
The pilot project, which was trialed on a mini-series of 2,000 bottles of shower oil in the almond range, is a significant milestone in the partnership between the two companies.
Mane Kancor has partnered with Natures Spices to launch Mane Kancor Spices Pvt Ltd. This new enterprise works in ground, cracked and milled spices and seasoning blends.