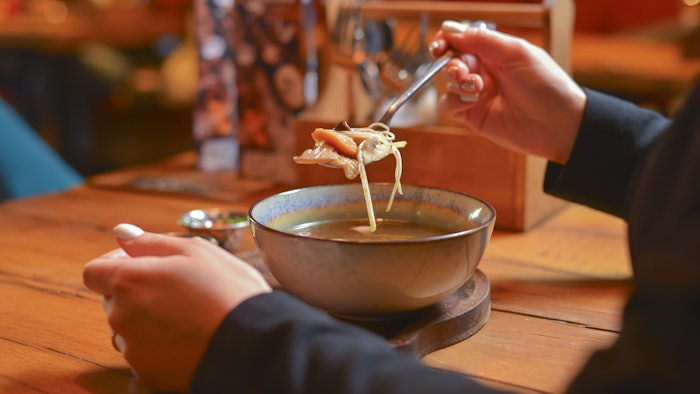 dreamstime
Turpaz Industries has announced that it has signed an agreement to acquire control (65%) of Aromatique Food in Romania, a company which develops, manufactures and markets savory flavor mixtures, for 17 million Romanian leu ($3.35 million), as well as future consideration based on Aromatique's business performance during the second half of 2022.
Related: Turpaz Industries Releases Q2 2022 Results
The agreement includes an option to purchase the remaining shares of the company exercisable starting January 2025, according to a value that will be determined based on Aromatique Food's financial performance during the period starting January 1, 2023, and until the option exercise date. Completion of the deal is expected in the fourth quarter of 2022.
This purchase is a continuation of the implementation of Turpaz's growth strategy and expands its geographic presence and product portfolio in the savory sector in Europe and Eastern Europe in particular.
Aromatique is a private company incorporated in Romania, whose shares are held by a single shareholder who also serves as the CEO of the company. The CEO will continue to manage and lead Aromatique in the coming years together with Aromatique's management team and will join Turpaz's global management team.
Karen Cohen Khazon, Turpaz's chairperson and CEO, said, "We are continuing with the implementation of Turpaz's integrated growth strategy. The current purchase will expand our presence in Eastern Europe, and together with Aromatique and its managers, we will increase access to markets in Europe and Eastern Europe in particular, we will leverage the synergy between the group companies and expand our product portfolio in the field of savory."
Want to know everything going on in flavor & fragrance? Sign up for P&F+'s newsletter. You can also follow along on Instagram and LinkedIn.