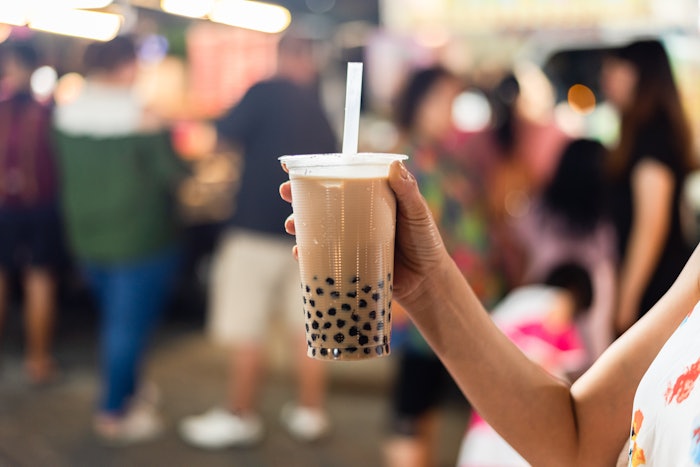 Adobe Stock
T. Hasegawa recently released its Regional and International Cuisine Flavor Trend Report. Below are five highlighted trends pulled from the report detailing North American consumer demands and interests. Gen Z, as with many markets, is driving innovation due to its relationship with social media. 
5 Trends Per T. Hasegawa:
Mexican cuisine ranks among the most popular international food choices for personal consumption. According to Mintel data, 72% of consumers opt for Mexican dishes, whether they are dining at home or dining out. This narrowly outpaces Italian (68%) and Chinese (65%) as preferred international cuisines in the U.S. The rich and diverse flavors, along with the versatility of Mexican dishes, continue to captivate taste buds and attract a broad audience of food enthusiasts across various dining settings.
Consumers have a keen interest in experiencing different cultures through cuisine. A substantial 46% of individuals agree that indulging in international cuisines facilitates a connection with other cultures, and through this connection arises the prospect for learning and a heightened enthusiasm for authenticity in the future.
Gen Z has grown up in the "experience economy" which has led to more experiential consumption experience. The enthusiasm these consumers have for global flavors such as chamoy and mole indicates that this generation is eagerly anticipating intricate and surprising flavor innovations across culinary domains, including meals, snacks, desserts and beverages.
Beverages are often the gateway for new flavor exploration. Products in the beverage category are often early adopters of global flavors, whether they are recently trending ingredients like yuzu, lemongrass and turmeric, or now-mainstream beverages like horchata, chai masa or bubble teas.
Tap into the appeal of umami. New product developments in trending snacks and bowls with Asian roots are reinforcing the popularity of umami ingredients like sesame, fish sauce, seaweed and shiitake. According to Mintel, more than half of all U.S. adults express interest in these flavors.
For the entire report, visit T. Hasegawa's webiste.