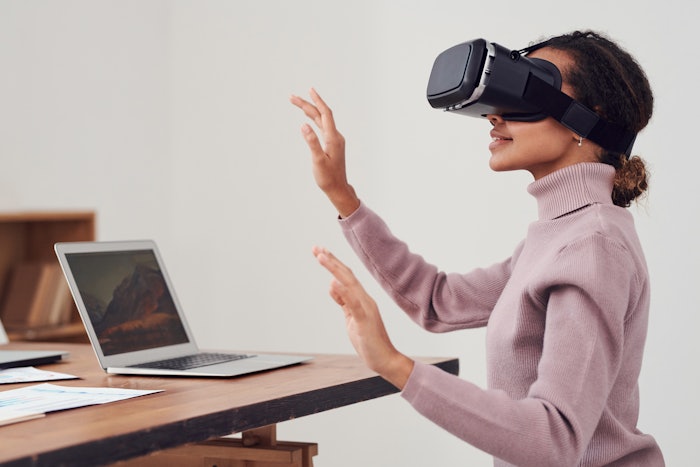 PEXELS
Ready for some projections from an industry researcher? Euromonitor released, "Revamping Digital Engagement in Fragrances," highlighting factors driving fragrance innovation and evolving consumer demands in the wake of COVID-19. The report stated that the fragrance category was one of the winning beauty and personal care categories of the COVID-19 pandemic.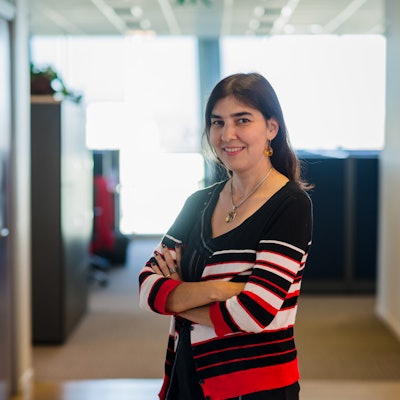 Related: Euromonitor Investigates Digital Engagement in Fragrances
Perfumer & Flavorist+ connected with the article's author, Carmen Silva, consultant at Euromonitor International to discuss their perspective on report findings, consumer trends and the future of fragrance innovation. 
Can you touch on some of the consumer demands that are driving innovation in fragrance marketing/purchasing?
Sustainability, neuroscience and personalization are some of the consumer drivings for innovation. We have on the sustainable side innovations on packaging but also on ingredients, like Coty's first line of fragrances made from carbon-captured ethanol, branded CarbonSmart, with LanzaTech. Personalization spans mass customization to diagnostics in the fragrance selection process, which overlaps with digital tools of olfactory maps and artificial intelligence. For instance, Bvlgari's Allegra, launched in 2021, allows consumers to add five "magnifying essences" to five eaux de parfum.
For the entire article, check out the Perfumer & Flavorist+ February 2023 issue.