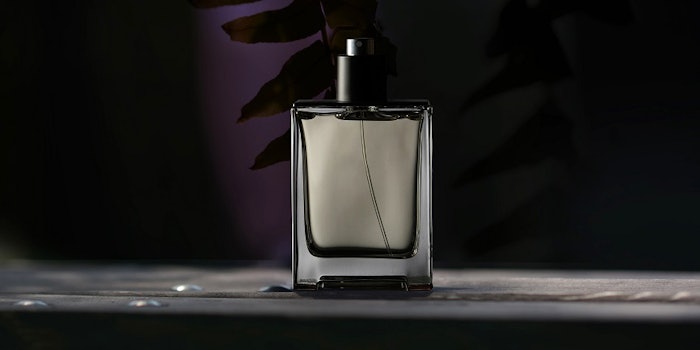 Is an artisanal bottle of cologne the best Father's Day gift? The NPD Group has reported that U.S. prestige beauty fragrance sales have experienced a 5% increase in 2019 compared to the same period a year ago, led by a 6% growth in the men's fragrance category.
"The men's fragrance business continues to enjoy steady growth and not only during times of gift-giving," stated Larissa Jensen, beauty industry analyst at The NPD Group. "While holidays and new product launches create excitement around men's fragrances, the release of luxury concentrations like perfumes among several of the top-performing brands currently account for what's driving growth in the market."
In the two weeks leading up to Father's Day in 2018, men's fragrance grew 10% and drove $6.9 million in incremental sales for the same period. More concentrated fragrances grew by $6.6 million and drove 85% of the category growth. In June 2018, the niche artisanal category grew 13% and was up 25% year-to-date.
Related: Are Men the New Face of Fragrance? 
Driving interest in the category is more male consumers trying and purchasing fine fragrances. In a separate NPD Scentiments survey, 35% of men said that they prefer to wear a scent that they and others can smell. 
"Looking at 2019, we expect a successful Father's Day not only due to increased demand for luxury concentrations but also due to increasing interest in artisanal brands," Jensen added. "These types of brands are growing not only in popularity but also in distribution, giving the consumer even more options this Father's Day than have historically been available."