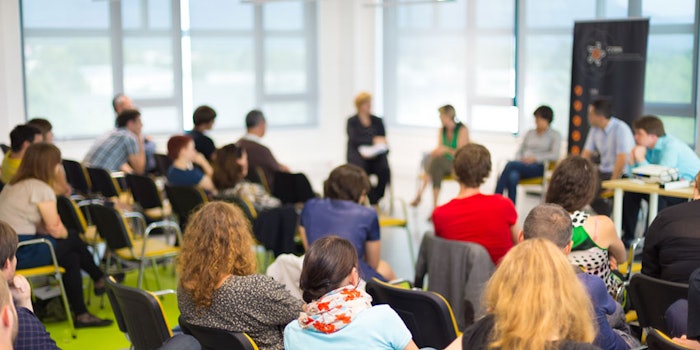 On January 27, ACI is hosting the Innovation & New Technologies showcase to promote innovative and creative cleaning products in the supply chain industry. This is the second showcase that ACI has put together and will be available for viewing in Orlando.
Speaker Lineup
Showcase presenters include:
Thom Stephens, AkzoNobel Chemicals, will present a biodegradable Chelate;
Joseph Lupia, BASF Corporation, will premiere a high performance in low-temperature washing with Lavergy enzymes;
Robert Nolles, Cosun Biobased Products, will present a portfolio of biobased ingredients for home, fabric and personal care products;
Johan Jansen-Storbacka, DuPont Industrial Biosciences, will present on fabric care for the generations;
George Smith, Huntsman Corporation, will show Gemini Surfactants for liquid laundry detergents; and
Roberto Garaffa, Solvey, will focus on sustainability through bleaching.
"This showcase provides ACI member companies an opportunity to introduce new product and ingredient innovations and technologies," said Melissa Hockstad, ACI president and CEO. "Innovation is the lifeblood of the cleaning product supply chain. These presentations will help demonstrate how our industry is responding to the cleaning needs of all generations."