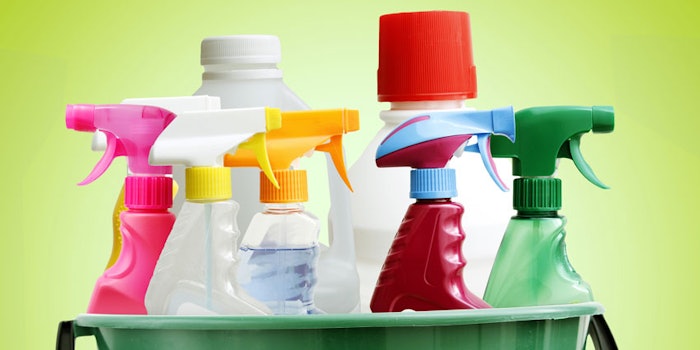 Registration is now open for the 2017 American Cleaning Institute (ACI) Convention which will take place in Orlando, Florida on January 23-28, 2017. This is the 91st ACI Convention and this year's theme will be "Responding to Cleaning Needs for All Generations."
The event will include a keynote address from Jeff Skiles, co-pilot of U.S. Airways Flight 1549, "The Miracle on the Hudson." There will also be a panel of consumers from different walks of life that will share their opinions, questions and suggestions regarding different brand's products. This panel will give the attendees an opportunity to talk with the consumers of their brands and learn how they clean and what they want from products in the future.
"The 2016 ACI Convention drew nearly 1,000 business leaders from 180 different companies and 30 different countries. More than 100 companies are already registered for the 2017 Convention. Executives throughout the cleaning product supply know that the ACI Convention offers the world of cleaning in one convenient place," said Ernie Rosenberg, ACI President & CEO.