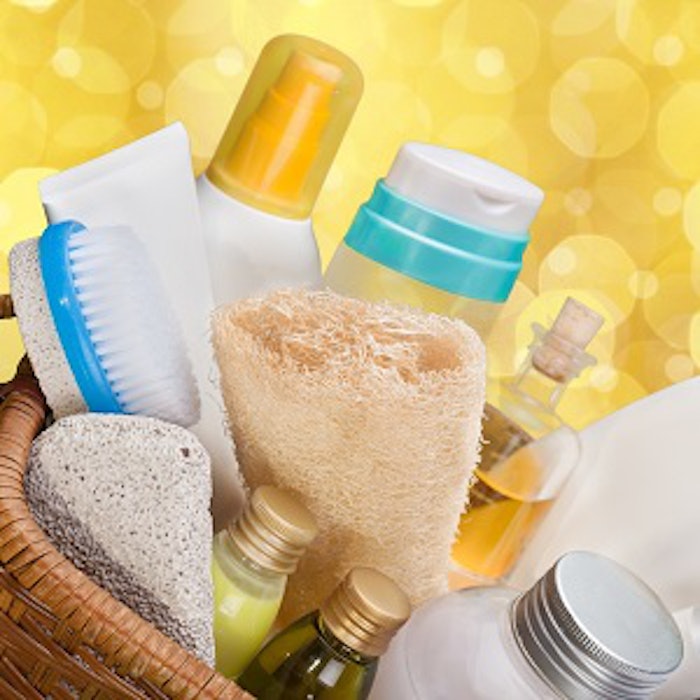 "It's an exciting time to create fragrances," says Mane perfumer Ashley Wilberding Balavoine, reflecting the dynamism and growth potential of the personal care category.
The personal care products category boasts more than $250 billion in annual sales, according to the Personal Care Products Council (PCPC), driven by consumers' desire "to live better, healthier lives." Meanwhile, Euromonitor International values the 2013 global bath and body care market at $55 billion, an increase of approximately 7% over 2012. According to a Euromonitor report, beauty and personal care in the United States are expected to grow through 2017 in response to premium and value-added products, and hair care and skin care innovations for ageing populations.
Indeed, the personal care category, which for the purposes of this article includes products such as soaps, shower gels, shampoos and deodorants, is experiencing growth due to key emerging markets, product innovations and evolving consumer needs.