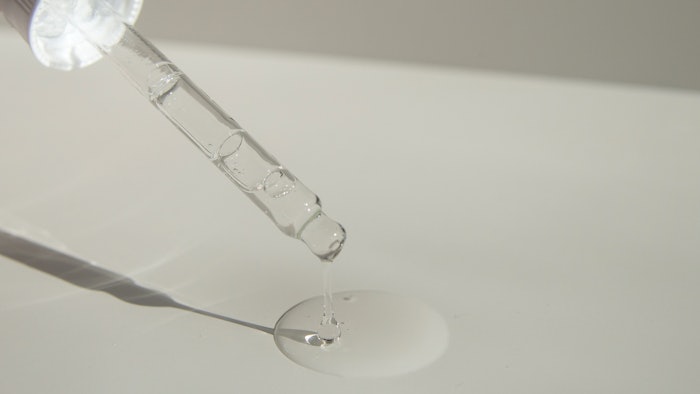 ABOUT THIS 2-PART SERIES
Part 1: Experimental, results, thujones and cedarleaf oils (December 2022)
Part 2: Fennel oils and wormwood oil (January 2023)
Fennel Oils
The oils that are steam distilled from the plant, a member of the Apiaceae family, are mostly processed in Mediterranean countries. They usually contain about 10% of fenchone, as well as variable amounts of anethole, dependant on the chemotype. None of the thujone isomers have been reported as occurring in the sweet fennel oils.
Seed of the bitter variety Foeniculum vulgare Mill. has two chemotypes available commercially. The more abundant is the anethole type but there is also a phellandrene type, both being recognized with separate specifications within this oil's ISO standard 17412 (2007).
For the full article, please check out the Perfumer & Flavorist+ January 2023 issue.