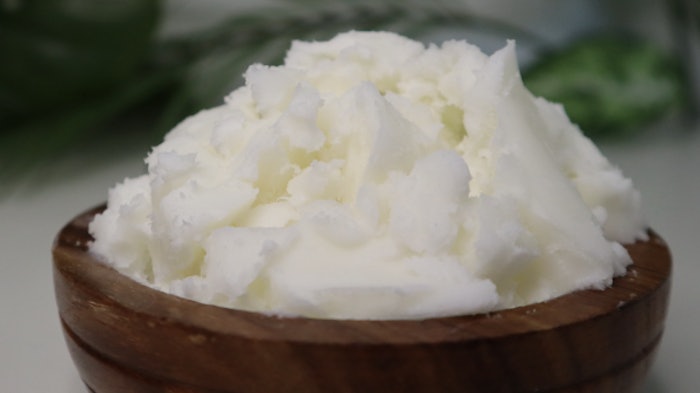 P2 Science, Inc. has announced the launch of CitroButter S (INCI: Polycitronellol (and) Helianthus Annuus (Sunflower) Seed Wax (and) Butyrospermum Parkii (Shea) Butter), the first product of CitroButter, a bioderived line of cosmetic butters.
Related: P2 Science Names Bob Peacock Chief Operating Officer
CitroButter S provides protection and hydration for the skin. In hair applications, CitroButter S provides a barrier to retain moisture and protect against heat, humidity and frizz for a healthier feel and look. Like other P2 products, CitroButter is built on P2's proprietary green chemistry platform. As such, it is derived from upgraded forestry by-products from Forest Stewardship Council-certified pine trees.
Commercial production of CitroButter S is underway at P2's green chemistry manufacturing facility in Naugatuck, CT. Samples and product literature are available at the company's website, and CitroButter S can be purchased directly on the company's e-store.
The CitroButter product line is part of P2's Plant a Forest initiative, where P2 plants a tree for every kilogram of product sold. Each tree removes about 1 ton of carbon dioxide from the atmosphere during its life.
Neil Burns, CEO of P2, said, "CitroButter is a huge product platform breakthrough, brought to market in record time using our concept to consumer business model. There are a number of natural butters on the market today, but nothing with multi-product performance anywhere close to that of CitroButter S."
Ryan Cheng, vice president of Business Development at P2, said, "Our customers are increasingly incorporating sustainable ingredients into their new product developments but have been frustrated by the low performance of existing options. Like our other ingredients, CitroButter S optimizes for performance too!"