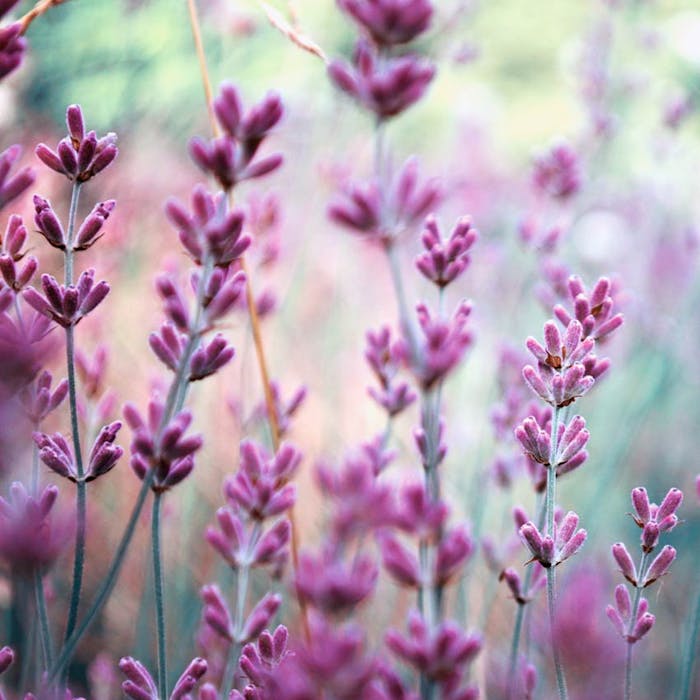 The following positions are located in Grasse, France.
Multinational perfumery house seeking perfumer with 10 years+ experience to provide creative, duplication, cost reduction and technical expertise in order to deliver fragrances that meet the customer's requirements. Applicant should have an extensive knowledge of odor profiles of essential oils of various origins and the chemistry of components, should have an expertise in GCMS operation and interpretation of analysis data.
The company is also seeking a fragrance evaluator with five years+ experience to coordinate with the senior perfumer.
French and English are preferred.
Send CV to perfumer.grasse@gmail.com
To view the full ad, please click here.