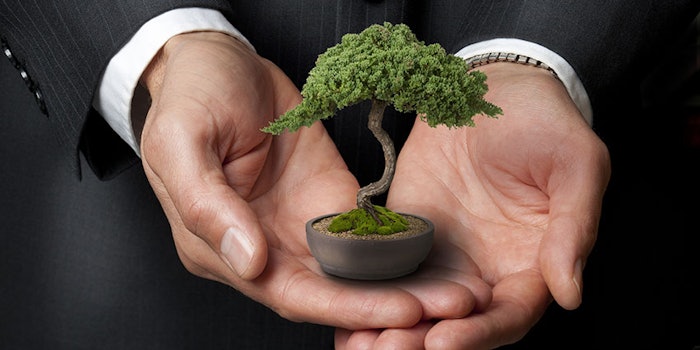 Givaudan has extended its active beauty business in a partnership with Draco Natural Products, Inc. Through the partnership, the brand will introduce principles of traditional Chinese medicine into its portfolio while developing bioactive botanical ingredients for use in topical skin and hair products.
"With this strategic partnership, we will introduce to the market unique products that have been designed using natural extracts, that follow the principles of traditional Chinese medicine, and that use all the knowledge of modern science. It is a very exciting moment for us as it opens a new world of possibilities," said Laurent Bourdeau, Givaudan Active Beauty business head.
Draco will join the flavor and fragrance brand with its experience in delivering sustainable extracts, while blending traditional Chinese and modern techniques. The partnership follows Givaudan's 2020 strategic goals.
"We are always looking for innovative solutions and Draco brings to us an impressive expertise in effective naturally-derived products. We will enhance these ingredients and make them ideal for our skin and hair care active beauty ingredients portfolio. We strongly believe it will respond to increasing consumer needs in products that contribute to their health and well-being," said Maurizio Volpi, Givaudan fragrance division president.