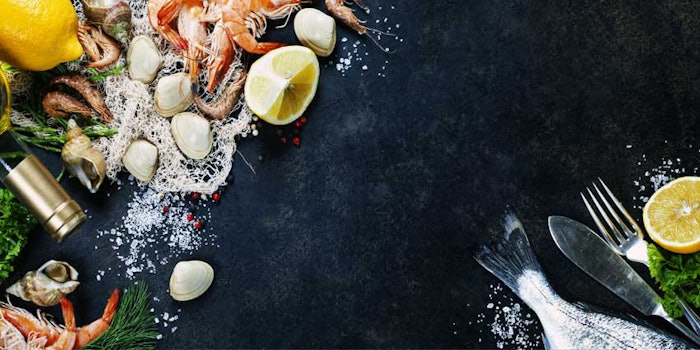 Givaudan announced its acquisition of Activ International. The company offers natural and organic flavors for meat, seafood and vegetable culinary solutions. The purchase was part of Givaudan's 2020 strategy to strengthen its capabilities to provide natural flavor solutions to its customers.
"Givaudan is the global leader in the space of natural flavors and Activ further complements our capabilities with its strong portfolio of natural meat, seafood and vegetable flavors. We are delighted to welcome Activ's employees to Givaudan; our high cultural fit will contribute greatly to a successful integration," said Gilles Andrier, CEO of Givaudan.
The Inner Workings of the Deal
With locations in Switzerland, New Jersey, Malaysia, France and Peru, Activ has earned approximately CHF 40 million in incremental sales. Givaudan will also be obtaining 170 employees globally. The terms of the deal have not been disclosed, but Givaudan will pay for the company with existing resources.
Mauricio Graber, president of Givaudan's flavor division, said, "Consumers around the world are increasingly demanding more natural and organic products from food and beverage companies. The addition of Activ's product portfolio further enables Givaudan to strengthen our extensive natural flavor offerings and provide customers with complete and competitive natural solutions."