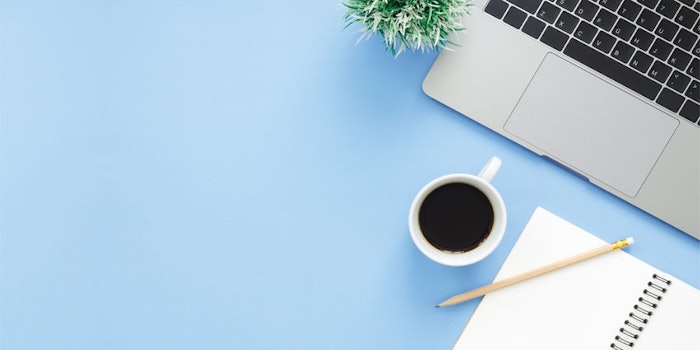 Acclimating to the new normal has been no small feat, but the F&F companies featured in this year's Leaders & Newsmakers issue were able to buckle down and revamp business practices to breed growth, even during a global pandemic. 
Quickly conquering the Zoom landscape, swapping in-person events for virtual meets and tuning in with evolving consumer needs became priorities when the world as we knew it was put on pause. These pandemic pivots and creative problem-solving methods led to these companies defying all odds and still making headlines with innovative product launches, acquisitions, partnerships and sustainable practices.
The COVID-19 pandemic has realigned consumers' focus to be more health-centered, heightening interest in meat alternatives, aromatherapy and better-for-you products. This shift sparked new plant-based ingredients, innovation centers and sustainability platforms by industry leaders.
While health was a priority, a spike in snacking was inevitable during quarantine—and companies were quick to react with exotic flavor pairings and nostalgic bites to meet the need. In May 2021, T. Hasegawaa released a snack flavor trend report claiming that the pandemic had elevated sales of most, but not all, snack categories, with the biggest winners being traditional, well-established categories that deliver both versatility and comfort. On the other hand, millennials are on the hunt for snacks and cite flavors as a source of excitement, expressing a strong interest in international offerings.
In the pages to come, industry leaders touch on some of the hottest current topics, including sustainability goals, freshly built research centers, plant-based projects, artificial intelligence and offer thoughts on what the F&F industry landscape will look like post-COVID.
Finally, a noteworthy development in the last year was the launch of the Fragrance Science & Advocacy Council (FSAC)b. Firmenich, Givaudan, IFF and Symrise banded together to create the new trade association dedicated to the development of responsible science-based public policy in response to the fast-evolving legislative and regulatory landscape in North America. You'll soon hear about the many other endeavors of the FSAC founding companies, as well as a handful of fellow F&F newsmakers. 
A Note on This Year's List Order
For the 2021 Leaders & Newsmakers issue, we have chosen to abstain from ranking companies by financial results due to variances in financial years and business composition. Instead, we have listed them in alphabetical order.
awww.perfumerflavorist.com/flavor/trends/T-Hasegawa-Releases-Snack-Flavor-Trends-574436341.html
bwww.perfumerflavorist.com/networking/news/company/Firmenich-Givaudan-IFF-Symrise-Launch-Fragrance-Council-574001911.html