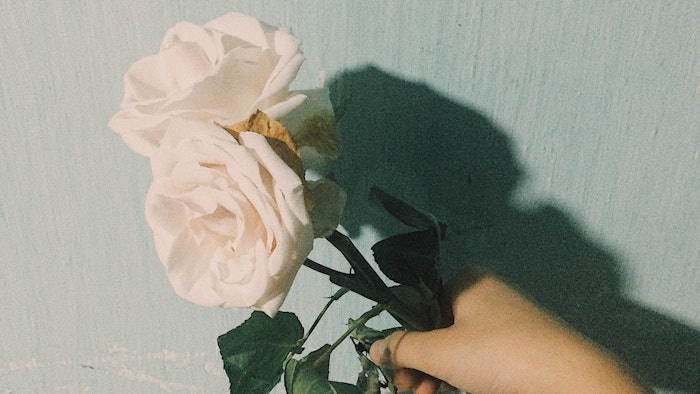 A La Lune, a niche, London perfume brand, launched a new collection of fragrances designed to capture the essence of a remote destination. Rather than focusing on the notes of each fragrance for its description, the brand chose to create a visual experience for each scent. A few of the scents also lend themselves to functional fragrance properties including to claim calming and memory-enhancing properties. 
Related: Euromonitor Consultant Weighs in on Fragrance Marketing and Purchasing Trends
L'Acqua di Vita: To luxuriate in a sailing yacht, drifting with purposeful aimlessness atop the Tyrrhenian Sea, is precisely the experience that A La Lune's L'Acqua di Vita, inspired by the mythical Fountain of Youth, attempts to recreate. Its summery blend of sea salt and citrus evokes the sensuality, restfulness, and revitalization of a long sojourn on the Amalfi Coast accompanied by the glistening ocean, the radiant sun and the tender caress of white sand.
Moonlight Cypress: Inspired by the Five Tibetan Rites, Moonlight Cypress' musky and empowering fragrance is symbolic of feeling grounded and at peace. As though peering into a snow globe, one can view a forest biome by gazing into the hypnotic flame of the lit candle, which cooperates alongside mossy wood notes to facilitate reaching enlightenment and transcending to a higher plane.
Jerusalem: Frankincense and myrrh operate in harmony in A La Lune's Jerusalem to transport those enveloped in this holy aroma to the city that has over seventy different names. Experience a land flowing with milk and honey with ingredients carrying memory-enhancing properties.
Rime on Roses: A faint kiss of frost coating the ivory petals of white roses in the peaks of the mountains of Yunnan in China. A La Lune's Rime on Roses combines the innocent naivety of the white rose's unpigmented crown with the daring sting of its thorns. Additionally, a light hint of moss adds an unexpected depth to the fragrance.
Stay tuned for the January issue that is set to take a deep dive into the growing relationship between well-being and fragrance. 
Want to know everything going on in flavor & fragrance? Sign up for P&F+'s newsletter. You can also follow along on Instagram and LinkedIn.