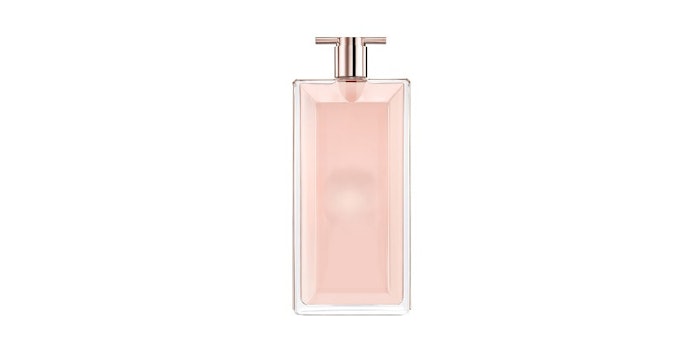 Lancôme is set to launch its latest musky, floral female fragrance, Idôle.
Created by Givaudan perfumers Adriana Medina, Shyamala Maisondieu and Nadège Le Garlantezec, the fragrance features notes of an Isparta rose petal essence, centifolia rose, bergamot, a pear accord, jasmine grandiflorum and a "clean and flow" accord. The fragrance will be available starting Aug. 22, 2019, in refillable 25 ml, 50 ml and 75 ml bottles.
To celebrate the launch, Lancôme held an event at the Palais d'Iéna in Paris on July 3, 2019, and invited people to experience the fragrance and the ingredients behind it. American actress, singer and fashion expert Zendaya Coleman, who serves as the face of the fragrance, was also present at the event.