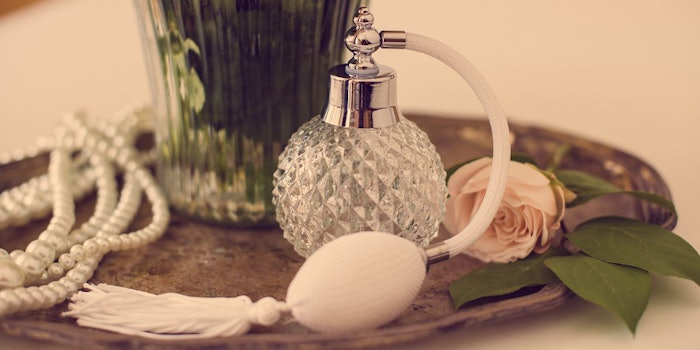 Givaudan has announced the launch of a digital campaign that will showcase the company's 250-year journey.
Starting on April 16, 2018, the company will be regularly featuring stories, videos and expert interviews on its website, along with the social media hashtag #250odyssey. The campaign will show how the company has continued to drive new taste and scent experiences, along with reinforcing the company's culture. In addition, a limited-edition book titled An Odyssey of Flavours and Fragrances will feature historical documents and images from Givaudan's archives.
"The year 2018 marks a major milestone for Givaudan: although our company was founded in Switzerland in 1895, our roots go back to 1768 in Grasse, France, and the distinguished perfume houses of Chiris and Roure. With our 250 Odyssey campaign, we will share stories of the pioneering people and industry-changing innovations that have marked Givaudan's rich heritage and continue to inspire our journey to engage your senses," said Gilles Andrier, CEO of Givaudan.